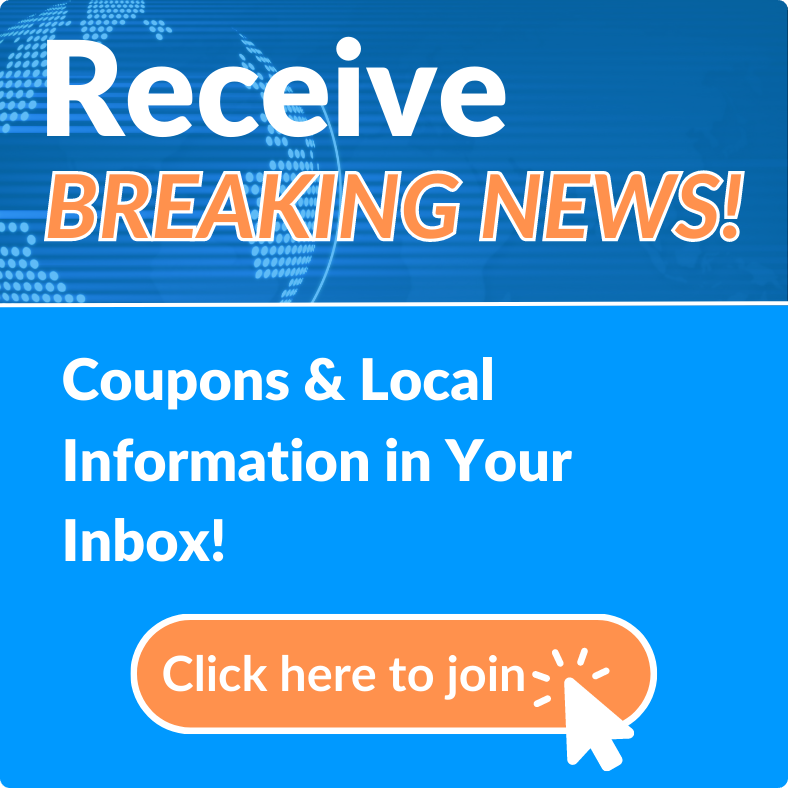 MamaBare Sugaring Studio LLC
Marcie has been with MamaBare since the Lake Mary studio opened over a year ago! She made the move to Port Orange after a relocation. She enjoys helping people look and feel bare and beautiful! Marcie says, "MamaBare is my home away from home and can be yours too!" She always strives to give clients the best experience with every service provided.
Marcie starts her day at 5:30am at the CrossFit gym. She says fitness has become a huge part of her daily routine and it truly helps her mind, body and soul. In her free time you can find her trying out new local cafes and restaurants. This past year she has developed a love for travel. On her days off you can find her soaking in the sun by the pool.