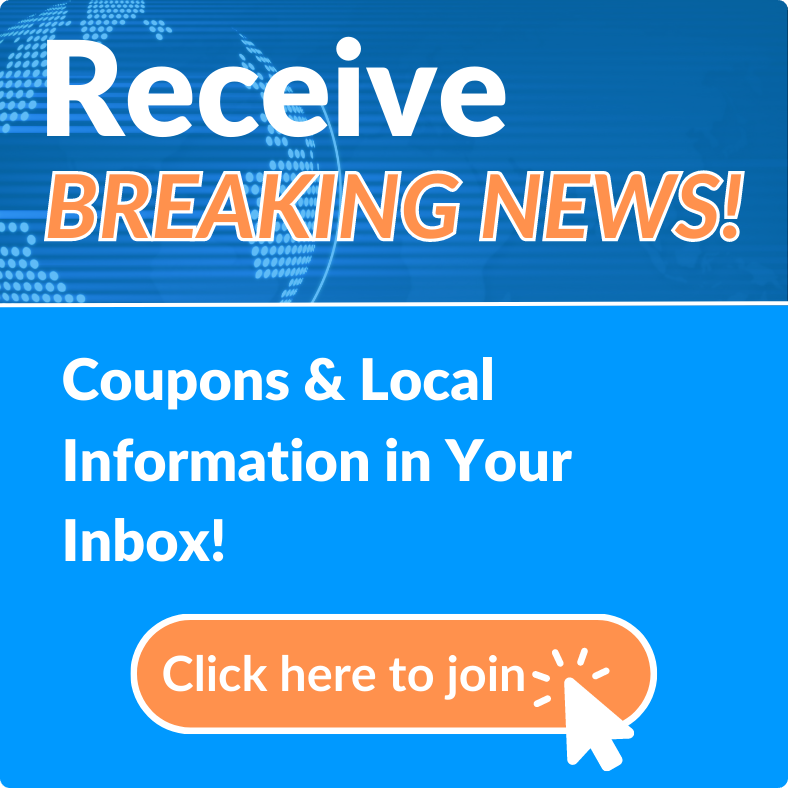 We Don't Say We're The Best, Our Customers Do!
The quality of our food is matched by exceptional customer service!
Come to Manny's Pizza House today for excellence in pizza, appetizers, Italian cuisine, and much more! You are bound to find something you love while enjoying it in our family-friendly atmosphere.
Pizza
Sink your teeth into some of our delicious pizza options. Click here to see our pizza menu.
Italian Dishes
Grinders
From chicken clubs to veal parmesan, we have grinders to quickly satisfy any appetite.