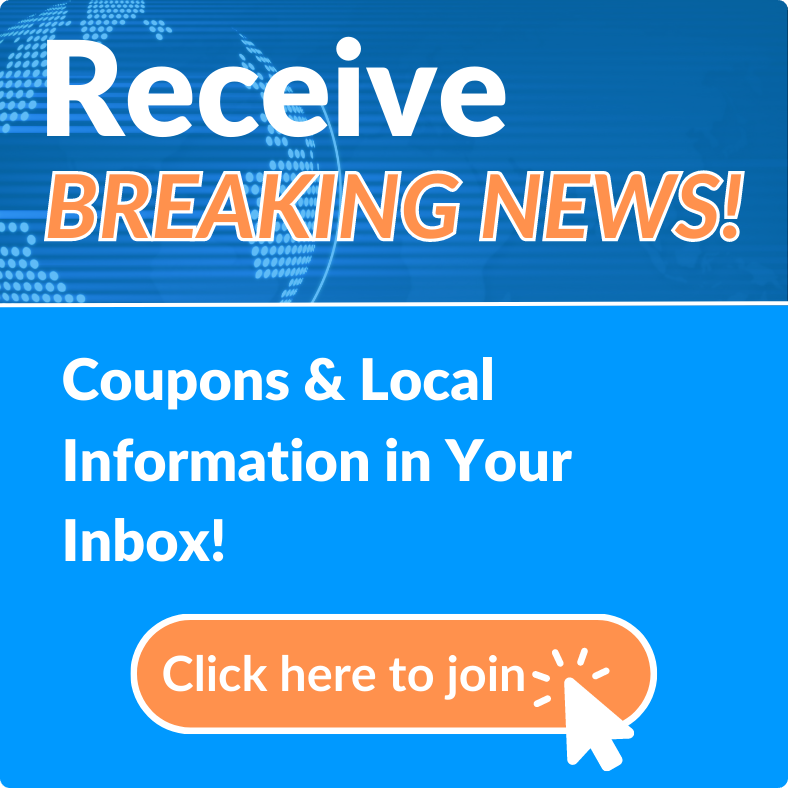 Mark Dickinson Photography LLC
We proudly cover Central Florida, Orlando, Jacksonville and all surrounding areas in Florida. We also provide full service studio work with custom backdrops or white solid for product shooting. If you need a local photographerto you to travel to your destination wedding we also do that as a convenience factor. Our Team includes up to 4 photographers available for any event. Commercial Photographer.
I have been in business in the Daytona Beach area for over 15 years now. I have enjoyed photography as a creative outlet. The way we do things now are above the top. We never treat our photography as a hobby, and provide the best options to our couples and families that we can. We do cover Orlando weddings and events, and there are outstanding locations there! We shoot with Canon or Nikon professional cameras. On staff we have 5 photographers available for large or small weddings, events, parties, or corporate civic events or multi-day events.