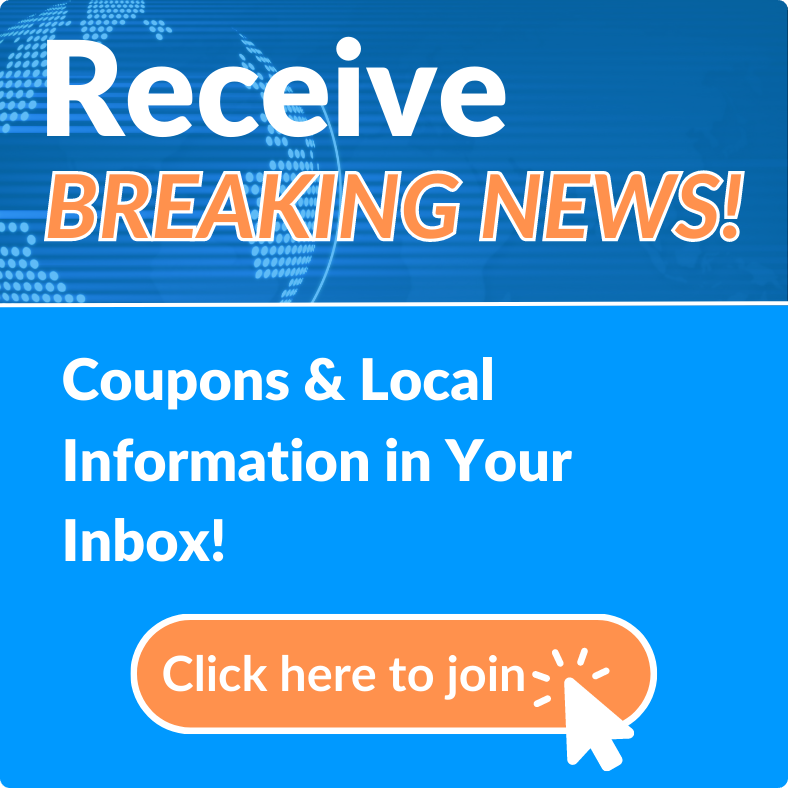 MetaWorld Civil Consulting, LLC
MetaWorld Civil LLC, is an Engineering Consulting firm specializing in Land Development and Infrastructure Design. Started in 2013, our company consists of a team of knowledgeable and dedicated professionals with decades of experience. Amongst our team are two Licensed Professional Engineers (P.E.) and a Certified Consultant Meteorologist (C.C.M.) with a Ph.D. Our team turns potential into progress.
Our goal as a company is to help build a thriving community, not only by providing sound engineering consulting services, but by being involved in the community. Our team takes great pride in the services we provide the community that are outside the scope of billable work.
We service clients in both the public and private sectors, commercial and residential, large scale and small. Our services are provided primarily in Central Florida (Flagler, Volusia, Seminole and Orange County), including the Orlando, Jacksonville, Palm Coast and Daytona Beach metropolitan areas.