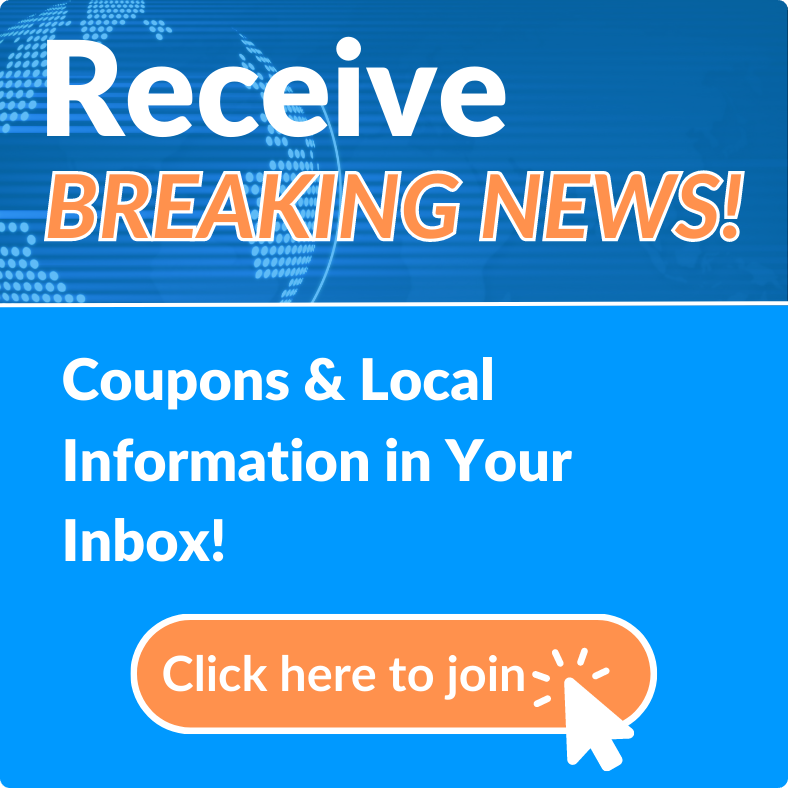 Moore Strategies For Success LLC
Why Choose Neuro-Linguistic Coaching?



The NLP Coach promotes and supports the client's growth process by teaching success strategies that implement empowering outcomes.
Ultimately every company's success and every person's interactions depend on successful performance. Neuro-Linguistic Programming success strategies work toward changing the choices made in the past to resourceful options currently available.

The more highly performing a person is, the more successful they are, resulting in a more satisfactory working and/or social environment.

NLP Coaching sharpens and perfects communication skills leading to more cohesive and synergistic outcomes.

NLP Coaching assists in guiding the client to awareness of emotional states and thinking processes thus resulting in development of more successful strategies producing realization of positive goals and outcomes.

The NLP Coach believes in the client's ability to achieve successful strategies and accepts that the client is performing the best he/she can with the information presently available.

The NLP Coach creates an atmosphere where the client can explore change, gain insight, stimulate, support and encourage self-expression.

Ashley understands how, in the aging process, life can be filled with changes. She has had the unique opportunity of having worked in all geriatric settings providing Ashley with the knowledge and experience to guide her clients and students of every age to an abundantly fulfilling today and tomorrow by utilizing and uncovering the possibilities and choices available within, waiting to be released. Now is the time to let go of limiting beliefs, worn-out decisions, and misguided emotions and behaviors.



'Everyone has within the possibilities to communicate in a meaningful way, not only with themselves but with others as well. You can change your behavior by changing what and how you communicate on the inside', encourages Ashley.
Ashley asks these questions of her clients and students…



'Do you let others' beliefs direct your life?

Are you letting others make decisions for you?

Who is in the driver's seat of your life?

Why not choose today to live life like never before?'