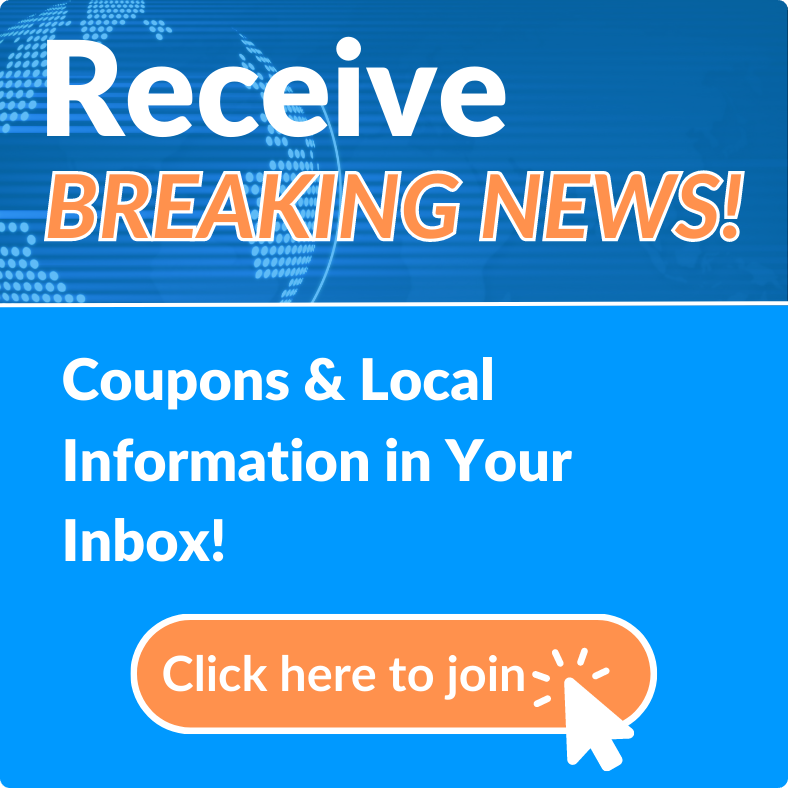 My Florida RealtyTeam: Nicole Chapman/Marc Greenberg- Realty Pros Assured
As your representative, We will work tirelessly to help purchase or sell a property in Port Orange, Ormond Beach, or other nearby areas. We ensure that the process is enjoyable and successful. Looking to sell? We will sell your property in a timely fashion, at the best possible price, all in a highly professional manner.
If you're a buyer looking for real estate opportunities in our communities, look no further!