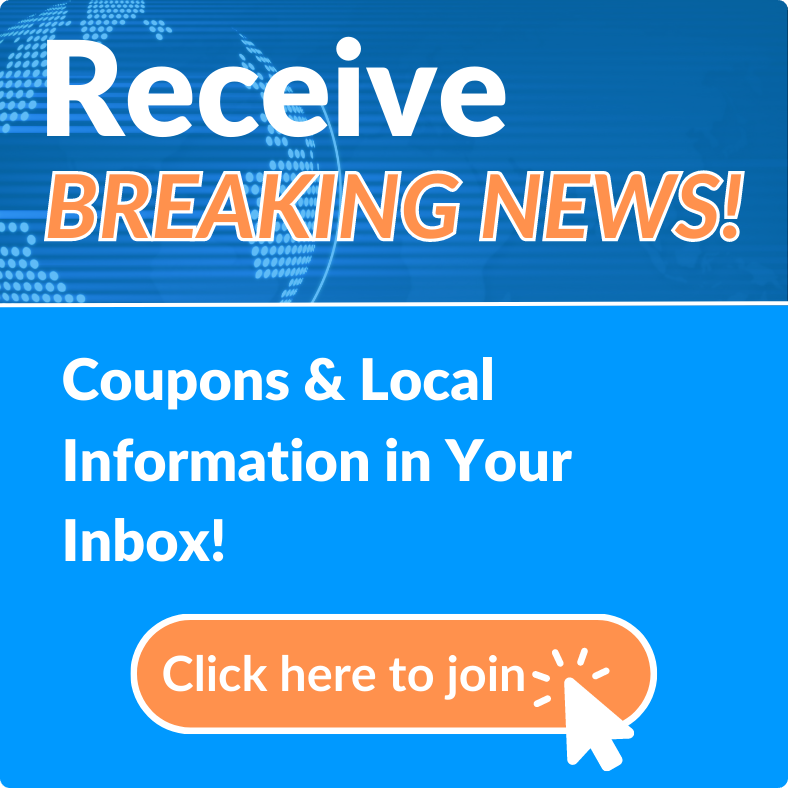 My Homeys Gourmet Hamantaschen
In 1973, my 4th
grade teacher, Mrs. Alperowitz, taught our class to make hamantaschen cookies. Hamantaschen are triangular shaped cookies traditionally filled with fruit jam that are made in the spring for the Jewish holiday of Purim. It is said that the triangular shape represented the triangular shaped hat or pockets of the story's villain, Haman.
Over the years, I honed my hamantaschen skills, baking many batches for family and friends, perfecting the shape and the ideal ratio of filling to cookie. Fast forward to the cupcake flavor explosions just after the turn of the century, when it occurred to me that the theme of creative flavor combinations could be applied to these cookies as well. Growing up in Texas, the word 'hamantaschen' was pronounced home'-en-tosh-un, and with my unconventional and unique flavor combinations, the idea for
My Homeys Gourmet Hamantaschen
was born.
After years of experimentation, and thanks to many critical taste testers, I perfected twenty flavor combinations which comprise the lineup. Some of them hearken back to the traditional roots of this cookie, such as apricot, poppyseed and prune. And others are newer and more interesting, like gingerbread with caramel-apple-pecan filling or white chocolate chunk and macadamia nut with key lime filling. There are also three varieties made with only gluten-free ingredients that are not only delicious, but are probably the most nutritious among the cookies.
All of
My Homeys Gourmet Hamantaschen
are packed with fresh and natural ingredients, and no evil trans fats. Our fruit fillings are made from scratch with fresh fruit, much of it grown locally here in Florida. I continue to work on new flavor combinations in our test kitchen, so follow us on social media to see what tasty and unique pairings we might
roll
out next ---gotta love those puns! And with a little advanced warning, I can even produce a custom flavor for your special occasion.
My Homeys Gourmet Hamantaschen
are a delicious modern twist on an ancient cookie. Enjoy!