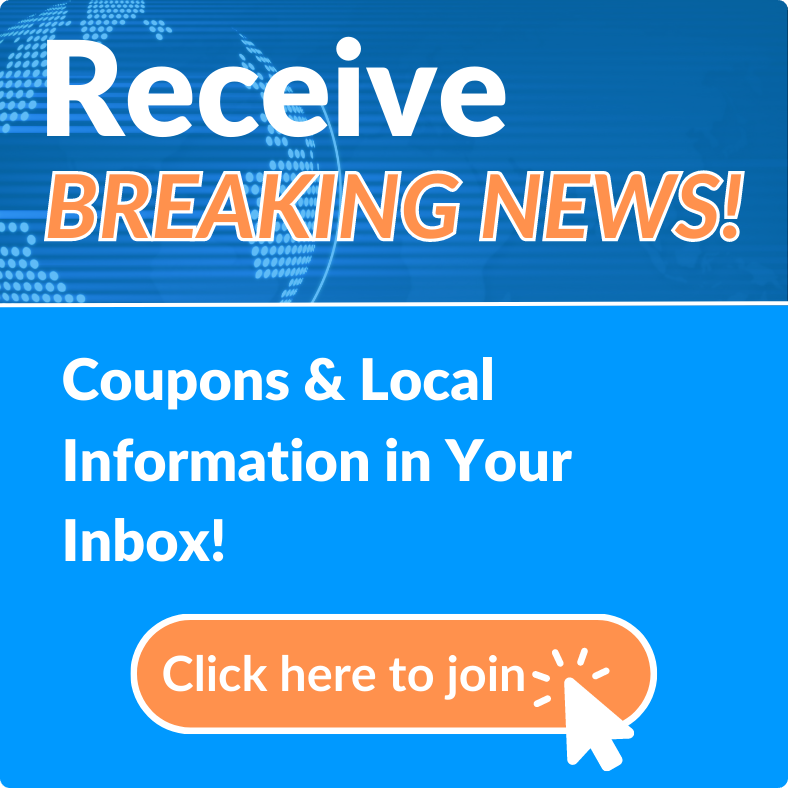 NBalance Holistic Wellness Day Spa
A wise man once said, "The whole is the goal." At NBalance, our philosophy is to heal the body through a holistic wellness approach to mind, body, spirit connection. We have created a warm inviting haven that offers a myriad of Traditional Day Spa Wellness services, Medical Spa services and healing services including private yoga, meditation and breath work classes, holistic nutritional counseling, life coaching, colonic hydrotherapy, infrared sauna treatments and energy healing to be a complete holistic source of wellness for Volusia and Flagler Counties.
our vision
We pride ourselves on being Volusia County's only Holistic Wellness Day Spa and Medical Spa that provides customized and personalized services for each of our clients individual needs. Simply put, we offer the finest quality holistic organic products & services available. We commit to be a space of progressive education & knowledge in our fields of study and expertise, and we are committed to sharing this knowledge with our clients and the community through our hands & our voice.
cancellation policy
To
CANCEL
ANY
appointment, we require
24
hour notice. In the event that an appointment is cancelled or modified after the 24 hour notice period, you will be
charged a 50% service cost cancellation fee per service cancelled.
No Call No Show or cancellation within two hours of an appointment, you will be charged the full amount equal to 100% of the service. This policy helps us ensure that we are able to serve all of the customers wanting service at our spa as well as making sure that our staff is reserved accordingly. We thank you so much for following this policy.