Nancy Russ Skin Care Solutions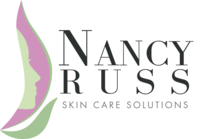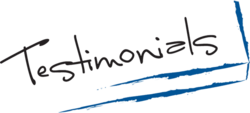 Nancy has a heart of GOLD! Experienced, professional and helpful! Not only does she do amazing work, she mentors and helps others in the field! No doubt, you will get the VERY BEST from her!!!
- Elizabeth M. Dulaj
As always, Nancy is extremely professional and takes pride in her work. I have been a customer for a number of years now and like the service I receive for each and every visit.
- Pattie K
Nancy is prompt in answering questions and making appointments! Nancy is knowledgeable on products best suited for your skin.
- Amy S
It was great! I will be back definitely! Thank you
- Maria H
Nancy Russ is the best in Volusia County!!! She has tremendous knowledge in skin care and has treatments & products that work!
- Jancy L
Nancy Russ was very helpful and informative in helping me choose what products are best for my skin. She's friendly and a joy to do business with. Nancy also does an amazing job giving facials. I will definitely do all of my skin care business with her. I have been going to Nancy for about 20 years.
- Holly M
Very informative. Very personable. Not rushed and was a comfortable visit. I will be back!
- Marsha G