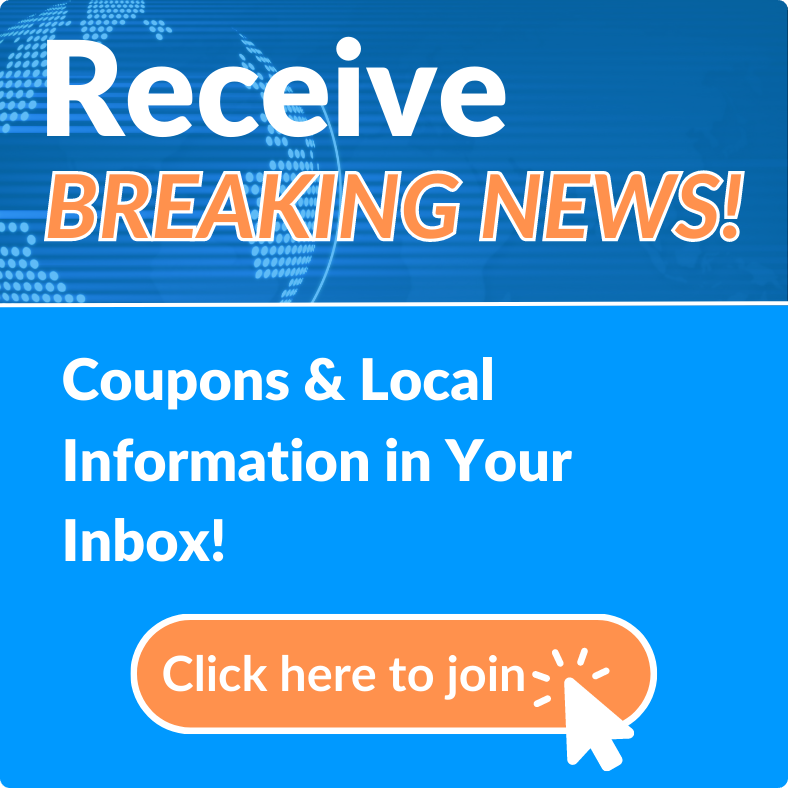 Net Works Inc was started in early 2000 by Jason Ionno. Jason was then working for a financial firm in Orlando, FL as the IT manager. On a daily basis he was contracting dozens of IT company's to keep the firm going. One company for wiring, another for pc's. A web development group, database programmers, a phone system rep, the list went on and on. He left to open a full service IT firm in Daytona Beach, FL. The goal was to have all of these services under one roof.
At that time, Jason's older brother Tony Ionno was working in the IT department for Progressive Insurance, in Cleveland Ohio. In 2001, Tony was convinced to move to Daytona Beach and manage the hardware division of the company and Net Works became the family business.
In their 10th year, blessed with many wonderful customers and a brilliant and hard working staff, Net Works had outgrown its office on Seabreeze Blvd. In February 2010, they purchased a building in beautiful downtown Daytona Beach.
Net Works currently has a staff of 15, with specialties in all facets of information technology.