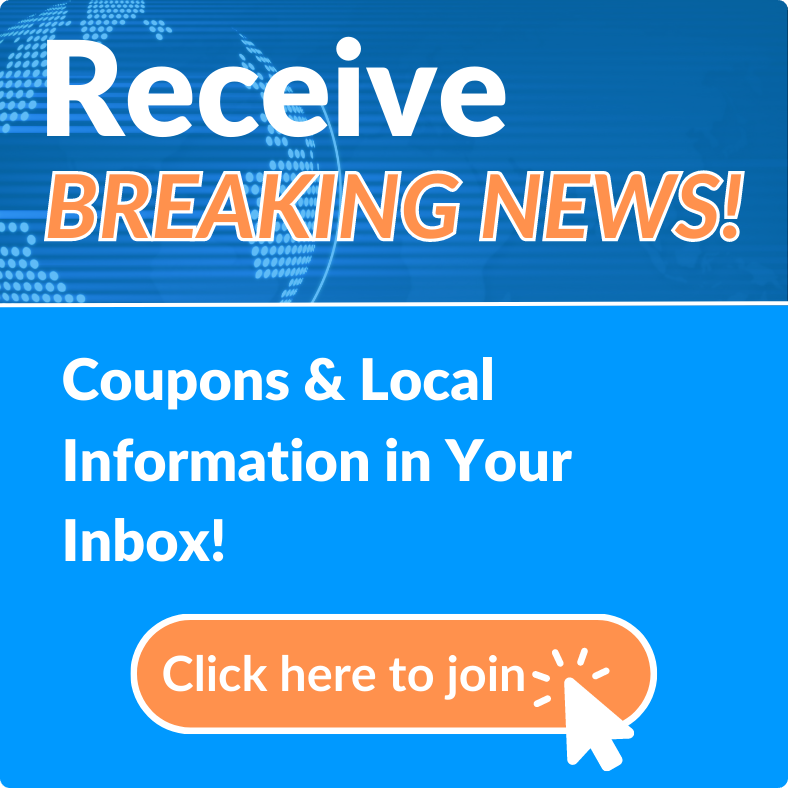 Neurology Associates of Ormond Beach Clinical Research Center

Neurology Associates Clinical Research has been serving Volusia County over the past 15 years by conducting clinical trial research. However, their connection to the community goes back further than that where their goals are to treat their patients with the compassionate and excellent care each deserves. It is a testament to their professionalism that Neurology Associates Clinical Research continually receives new pharmaceutical clinical studies. Our research program includes worldwide sponsored pharmaceutical collaborators as well as an enormous amount of recruitment communications (phone contact, email, and in-person per month) and clinical research participant visits.
We take great pride in caring for our patients.