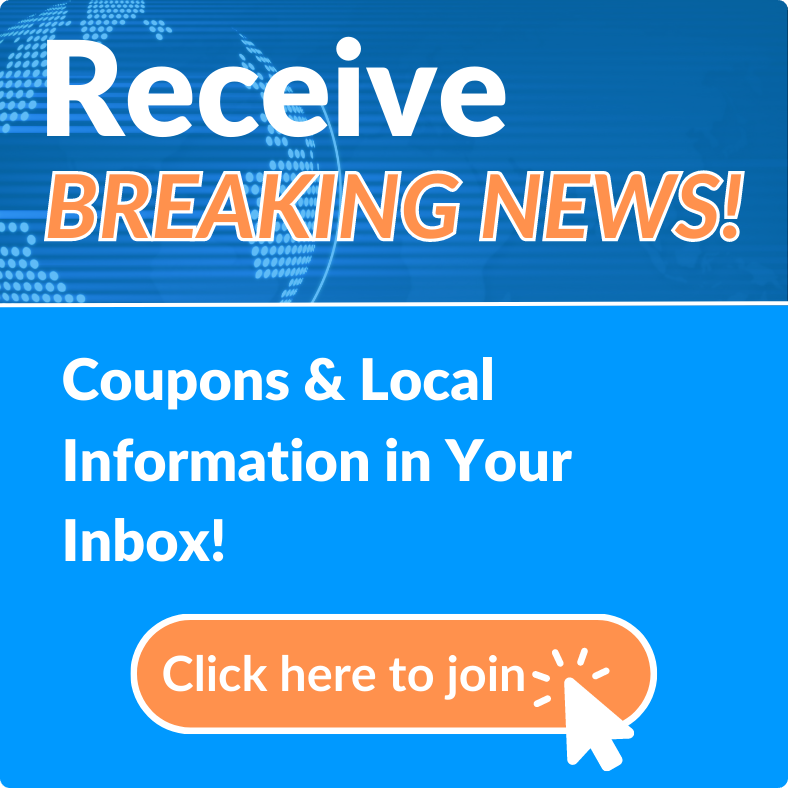 Newton White - Adams Cameron
Newton White has joined the rapidly growing firm of Adams, Cameron & Co., Realtors, bringing years of customer service, sales and mangement, and a lifelong interest in real estate to his new position.
Born and raised in the Daytona Beach area, White lives in Port Orange with his wife of 28 years, Karen. He is a member of the City of Port Orange Planning Commission and the City of Port Orange Charter Review Board. He is Chairman of the City of Port Orange Environmental Advisory Board and President of the Ormond Flagler Sons of the American Revolution.
White is a graduate of Warner Christian Academy and Daytona State College. He grew up in a real estate family. His grandmother founded White Realty in Holly Hill in 1960 and may have been the first female broker in Florida. His aunt earned her real estate license at 18 and became a broker at 20. He says he "knew that there was 43,560 square feet in an acre by the time he was six years old."
He retired after 32 years with Publix Supermarkets and then earned his real estate license. He says he "draws from life experiences of work and volunteering in a wide range of causes." He chose Adams Cameron when he discovered the company was founded by General Manager John Adams' grandmother, saying "our grandmothers probably knew each other in real estate."