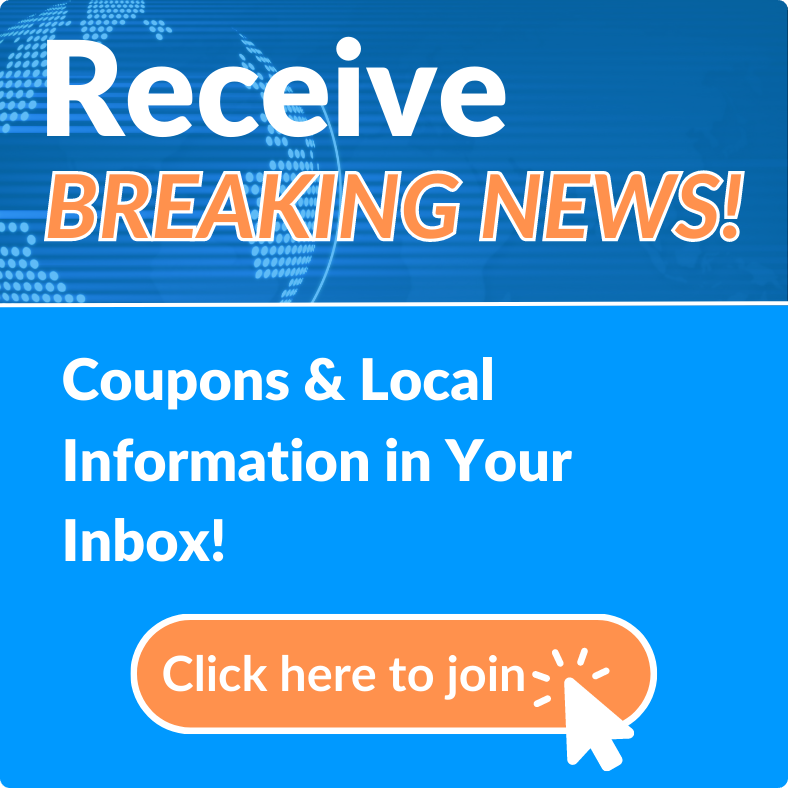 North Atlantic Consultants
North Atlantic Consultants is a vendor neutral Technology Advisor of business communications services including voice, data, internet access, cable, collaboration, wireless, and cloud services.
Phone Systems
Efficient and worry-free communication is one of the most important factors that contributes to a business' success. North Atlantic Consultants is highly specialized in providing business communication systems and services to ensure communication is trouble free.
We specialize in Polycom, Cisco, YeaLink, Panasonic, Digium, and VoIP phone systems. We also specialize in Unified Communications Systems RingCentral, 8×8, Nextiva, Vonage, Jive, and many others.
As an independent sales agent, you are gaining access to unlimited Supplier options, securing a single point of contact, and removing an enormous headache for most business leaders – managing the phone system and services.
Maintaining robust and reliable Internet connectivity is crucial for your business productivity and collaboration. Whether one location or many, cable solutions provide businesses one network for Internet access over dedicated fiber or coax networks, with bandwidth options up to 10Gb. These networks provide businesses with high-capacity connectivity supporting data transfers, media sharing, media streaming and collaboration between employees anywhere in the world. As fast, scalable, and secure large capacity Internet solutions become a requirement more than a luxury, Cable Internet services are a leader in both technology and capability.
We provide sales and service for Spectrum Internet, AT&T Internet, CenturyLink Internet Services, Comcast Xfinity Internet, FIOS Internet, Verizon Internet, Frontier Internet, SD WAN, and Fiber Internet
Cloud Contact Center
Your customers expect to interact with you on their own terms: where, when and how they prefer. In today's landscape, optimal communications services are a competitive advantage. Boost customer satisfaction while reducing customer churn and decreasing IT costs with CCaaS.
As your trusted IT and Telecom advocate, North Atlantic Consultants can help your business strategize, source and implement the best CCaaS solution for your business. We can also help you move from a premise-based PBX to the Cloud. Our primary goal is to ensure that you, our customer, receive the best possible solution that maps and scales to your business objectives.
We have over 10 years of experience servicing Avaya Call Center Phone Systems, Cisco Call Center Phone Systems, Call Center Software Pricing, Call Center Management System, Call Center Phone Systems Features, Technology Used in Call Centers, Call Center Tools, Call Center Solutions, and Inbound Call Center Software.
Cloud Services
As IT becomes more and more strategic and critical in impacting an organization's bottom line, companies look to the Cloud to decrease IT complexity and drive ROI. For some organizations, Cloud solutions can be more secure, predictable and scalable than on-premise solutions.
More Choice with North Atlantic Consultants:
North Atlantic Consultants provides organizations with over 100 Cloud solution options. We've vetted the top suppliers for each technology, and we understand their strengths and weaknesses in each category. We've also assessed the optimal suppliers for your specific vertical.
We offer Sales and Support for Microsoft Office 365, Virtual Desktop, Hosted Exchange Email, Disaster Recovery-as-a-Service (DRaaS), Managed Cloud Security, Infrastructure as a Service, Backup as a Service, SD-WAN, and Microsoft Cloud Services
Providers
North Atlantic Consultants provides customers with access to an extensive range of carrier and cloud services through a carefully selected portfolio of trusted Supplier Partners. Our customers have access to the following technology services, among others:
Business Phone Services
Business Phone Systems
Call Center Phone Systems
Cloud Security
Contact Center Software
Internet Providers
Online Meetings
SD WAN
Server Virtualization
Unified Communications
Virtual Desktop
VoIP Phone Systems