Welcome to Obeng Family Dental, home of Dr. Stephen Obeng. Our mission is to create a welcoming, family-oriented atmosphere, and to build dental relationships with our patients that last a lifetime. We are happy to offer comprehensive dental care that ranges from preventative treatment, to full mouth rehabilitation. Our goal is to prioritize our patients, and to give you the smile you've always wanted!
Dental Services At Obeng Family Dental In Port Orange, FL
Our dental practice is dedicated to providing you with quality care and service. We treat you like family and want you to have the best experience possible. Our goal is to give you the smile that you have always wanted. We offer a wide range of services: ​​​​​​​
​​​​​​​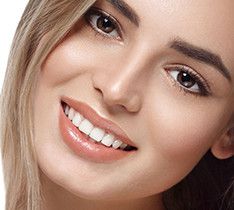 Comprehensive Dental Exams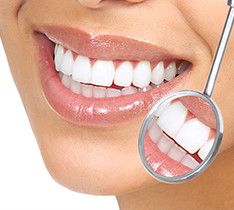 Cleaning And Prevention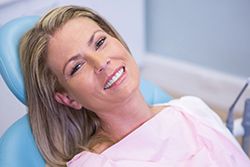 Dental Implants - Placement And Restorations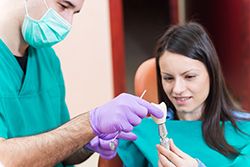 Crown And Bridge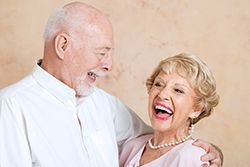 Root Canal Therapy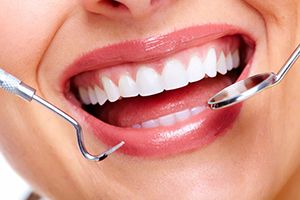 Oral Cancer Screening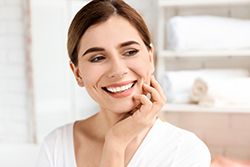 Restorative Dentistry
Dental Extractions And Socket Preservation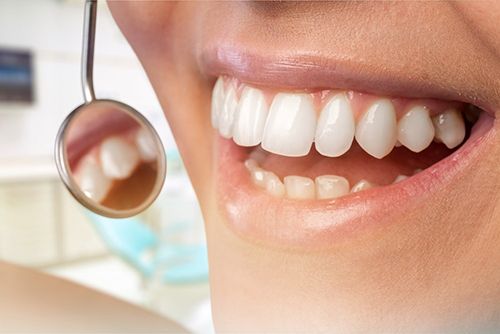 Cosmetic Dentistry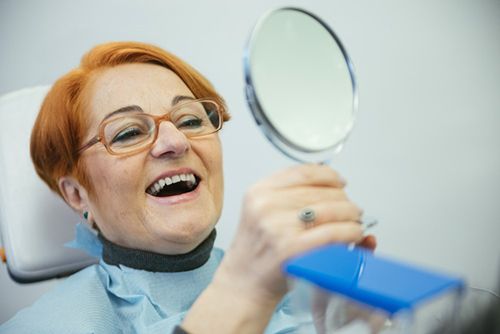 Clear Aligners
Dental Emergency
If you would like to learn more about our services and treatments, please call us as (386) 761-9440 to schedule an appointment today!