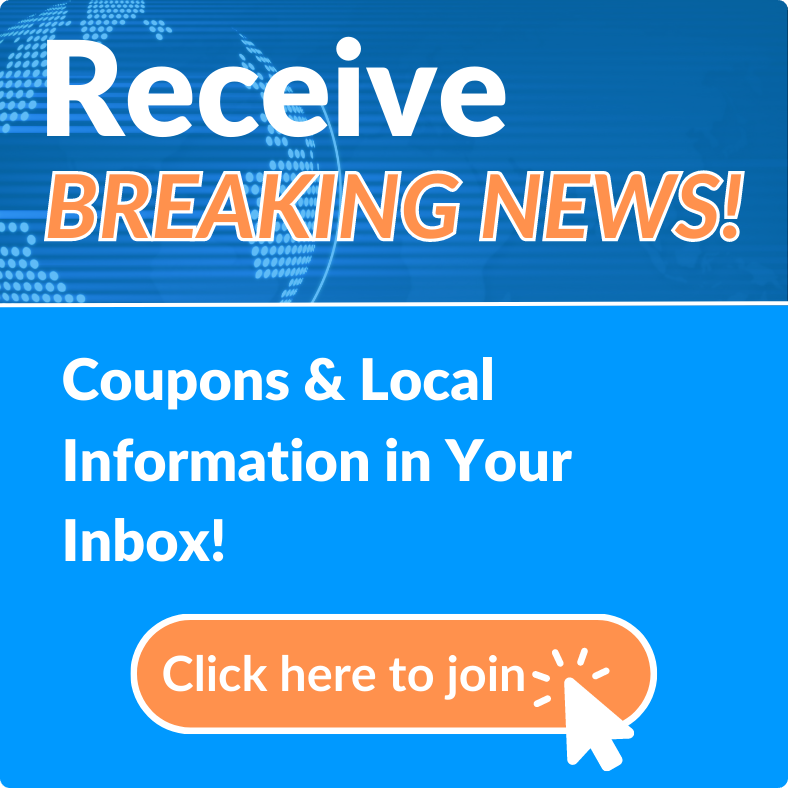 One Hour Air Conditioning & Heating
At One Hour Heating & Air Conditioning® complete satisfaction with our heating and air conditioning services and technicians is 100% guaranteed. The on-time guarantee is one of the best in the country, and backed by heating and air technicians that are trained, skilled and experienced to exceed your expectations and needs. We won't keep you waiting. We're "Always on time... or you don't pay a dime" ® is our guarantee.
With hundreds of franchises across the country, One Hour Heating & Air Conditioning® has solidified its nationwide reputation as a trusted HVAC company that values its clients and consistently exceeds expectations.
One Hour Heating & Air Conditioning® is a member of the Direct Energy group of companies. Direct Energy is an integrated provider of electricity, natural gas products and home services. Direct Energy's brands operate in 46 states in the United States and 10 provinces in Canada. One of Direct Energy's lines of business, Direct Energy Services is North America's largest home services provider and offers a wide range of services to homes and businesses including HVAC, plumbing, home improvements, and water heater and electrical appliance services for residential customers through our service brands including Benjamin Franklin Plumbing®, Mister Sparky® Electric and One Hour Air Conditioning and Heating®.