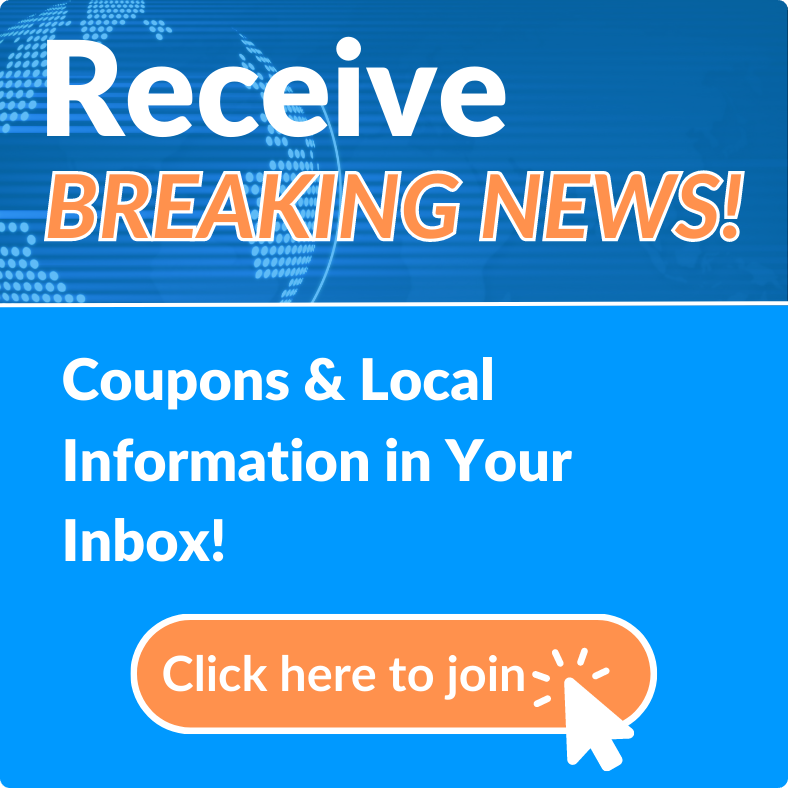 PawZazz Pet Salon and Boutique
Let me take a moment to introduce myself. I am Francine, the owner and Pet Stylist at PawZazz Pet Salon. I had a passion for animals from a young age. I grew up around dogs and cats in our home and could not imagine living and sharing my life without a dog or two.
My passion for pets turned into a career 16 years ago when trying to find a groomer for our new puppy.
So the search began...
Based on my observations, I just didn't feel comfortable leaving my pet in the care of the salons I visited. I know how difficult this decision is for a Pet Parent to make. It was for me! I just couldn't hand over that puppy without a weary heart. What I saw and what I envisioned was very different. It was at that moment, I knew I wanted to be a Pet Stylist. Talk about a mid-life career change! Not only would I get to work with dogs everyday but I can assure each pet would be safe, handled with love and respect plus leave with their tails wagging.
After completing my formal training, I began my professional career as a Pet Stylist in 2001. I worked two consecutive 8-year terms as a Grooming Salon Manager, Training Mentor and Lead Groomer to the largest retail stores in the Pet Industry. And 16 years later I am still doing what makes me happy.
I have served the Daytona Beach, Ormond Beach, Flagler and New Smyrna areas. In 2017 I opened my Salon and Boutique called ... "PawZazz Pet Salon".
PawZazz is a "State of the Art" Full Service Pet Salon and We Love Animals! We service all Breeds and all Sizes of dogs. Your pet will be treated as if they were my own.
Our Service begins with our "Check In" process for new and current customers. We will check the condition of your pets skin, coat, eyes, ears and general well being and update your pets history. These checks help us offer the best care to our customers. Regular checks can also alert us to problems so you can consult with your vet during the early stage of potential issues.
We offer Full Service Bath and Full Service Grooming Packages. Our Pet Salon.... Starts your pet off with a warm relaxing deep coat cleansing with our invigorating massaging bath system.
Eco-Friendly Grooming... Choose from our All-Natural Biodegradable Shampoo and Conditioner Spa Line
See Services Menu for Bath and Grooming Packages