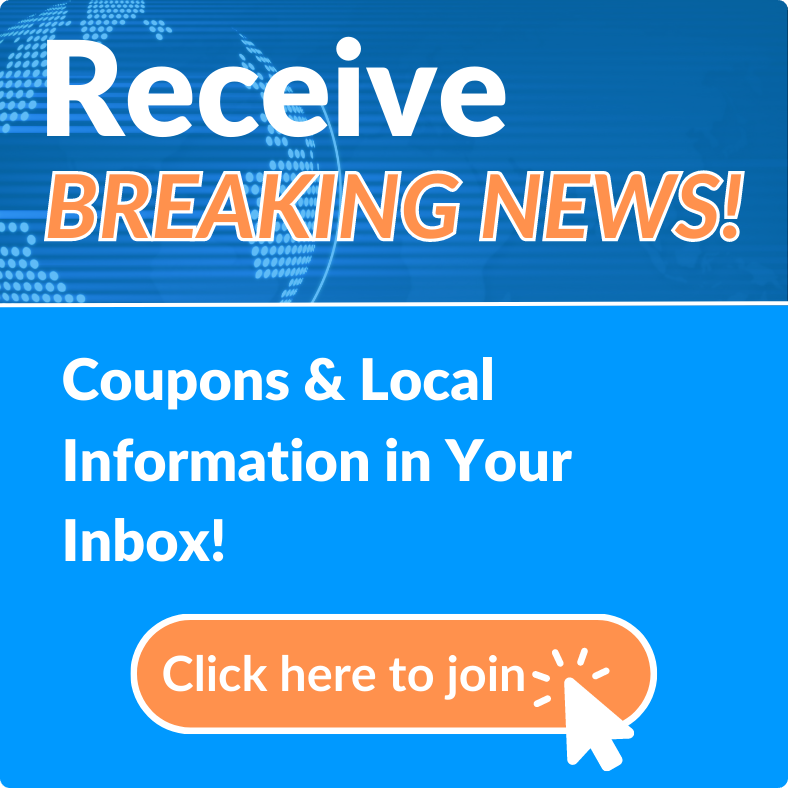 At Port Orange Dance, it is our goal to provide high quality dance instruction in a safe, professional, and family friendly environment. Our mission is to inspire and motivate our students, and the community, through the performing arts. We believe in providing a positive and supportive environment for students of all ages and skill levels.
Whether our students are interested in recreational dancing, or a professional career, the Port Orange Dance staff is dedicated to meeting the needs of each individual student. Port Orange Dance believes in actively supporting our community by contributing to local schools and programs for our area kids. Not only do we teach dance, but we believe in instilling the life long lessons of commitment, discipline, respect, and teamwork while having a great time!
Port Orange Dance offers classes in Ballet, Tap, Jazz, Tumbling, Hip Hop, Pointe, Modern, and Contemporary.
We offer year round dance instruction for students ages 3 and up in an atmosphere that promotes involvement in the arts as part of our children's success!
Our facility is equipped with brand new Stagestep flooring, two dance studios, comfortable waiting area, outdoor seating, and much more!!