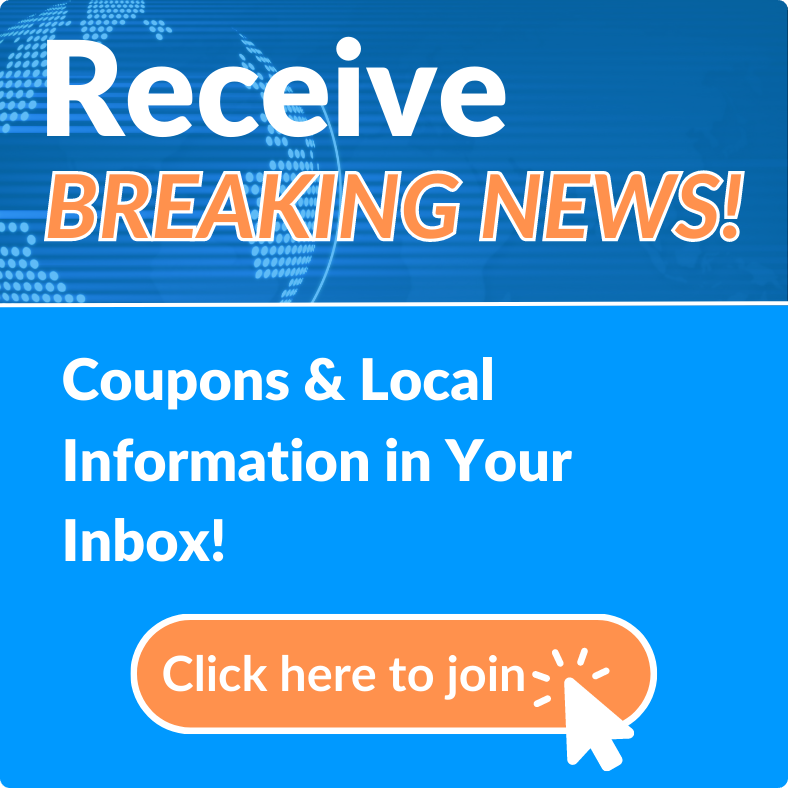 Premium Painters of Volusia County
Premium Painters has been in business for over 15 years. We are one of Florida's largest residential & commercial painting contractors.
Premium Painters is one of the largest residential and commercial painting company's in Florida known for having Larger Crews to Get the Job Done FAST!