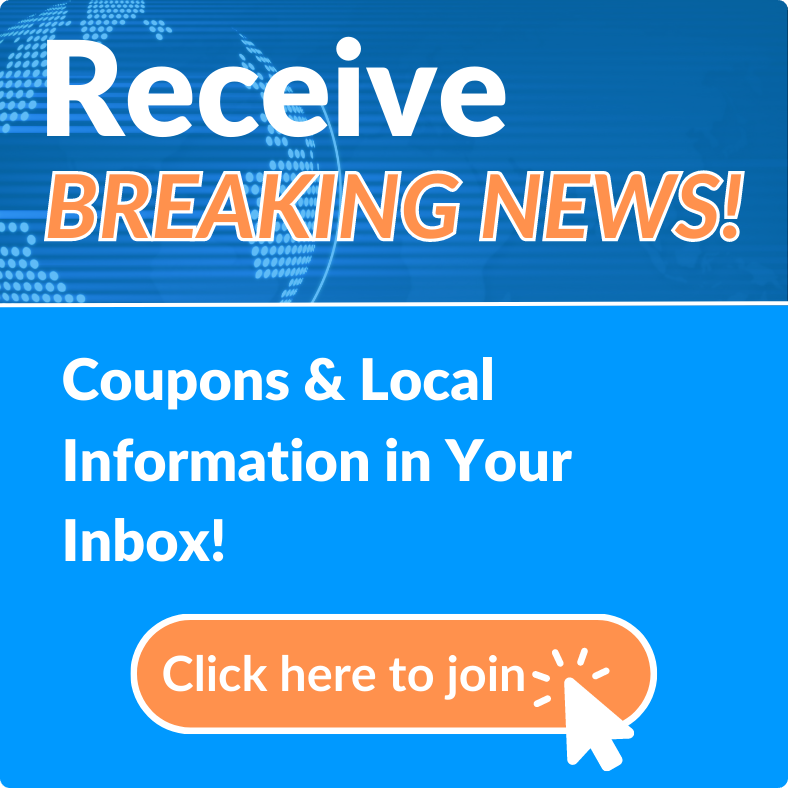 Publix Super Market at Westport Square

Publix aims to be a great employer. We hire associates who have a servant's heart. We strive to build positive relationships with our customers and neighbors in our communities. We value giving back because we believe it's our responsibility and our privilege. We are company owners.
Our founder, Mr. George, said, "Publix will be a little better place — or not quite as good — because of you." Today, Publix is better and stronger because of what Publix associates have done and continue to do. We believe everything we've achieved is directly connected to our associates and the pride they take in their jobs and in how they support their communities. Our associates make a difference by volunteering to help meet the needs of many local organizations. When we support our neighbors, we also support each other.
Publix associates — past and present — make up the Publix family, and that is part of why Publix is so special. Mr. George believed it years ago, and we still believe it today — when you own something you tend to value it more and take better care of it.