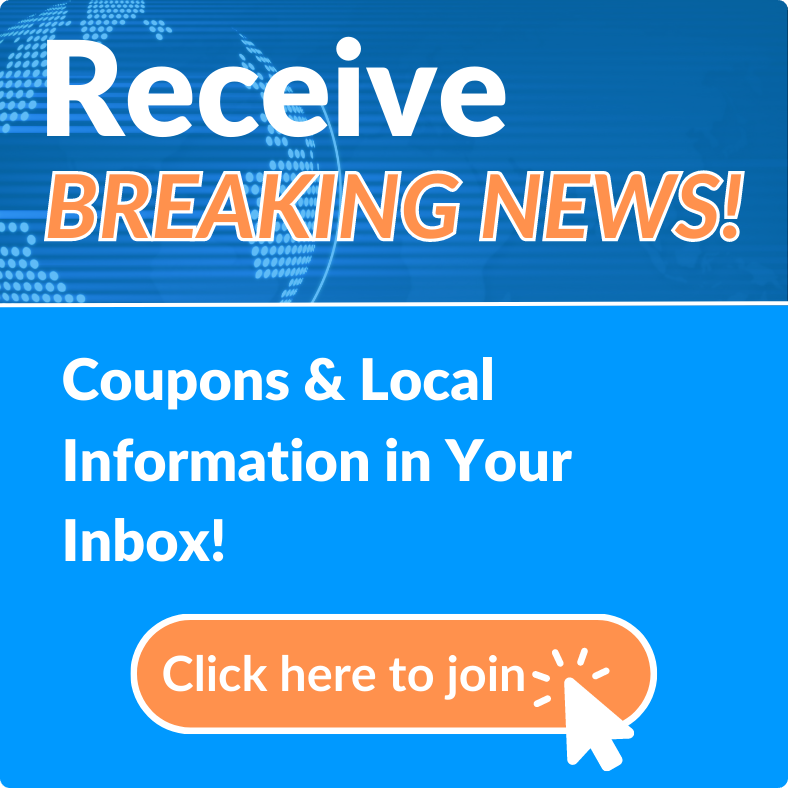 Pure Quality Paver Sealing
Keep Your Home's Exterior In Tiptop Shape
Years of dirt, moss and algae buildup will turn your driveway from a beautiful feature into a dull distraction. But there's no reason you can't keep your exterior looking great. Pure Quality Paver Sealing is a paver sealing company in Port Orange, FL with the skills and equipment needed to make your surfaces shine.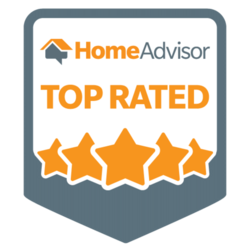 We provide power washing services for driveways, patios and paver walkways. Our crew will use the appropriate pressure to give your surface a thorough cleaning without causing damage.
Contact our skilled paver sealing company today to schedule a cleaning.