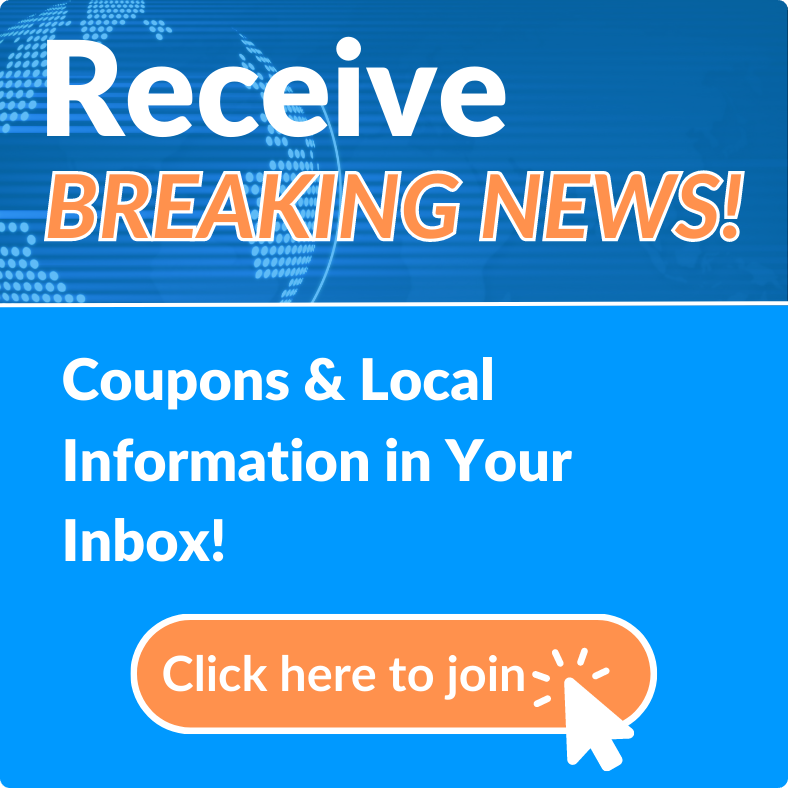 The Sun-Flex Skylight™ is a best of both worlds product. It combines the advantages of tubular systems like easy installation, more even lighting, fade resistance and energy efficiency, with the beauty, appearance, quality and time proven reliability of
a traditional skylight.
Years of experience in installation, design, quality assurance and customer feedback have gone into the Sun-Flex Skylight™.
If you like the idea of a tubular skylight system for the dark areas of your home but you are put off by the look of a tall plastic dome on the outside of your roof, then the Sun-Flex Skylight™ is the right product for you.
The sleek, low profile, impact glass lens is not only beautiful but superior in quality. Consider impact glass over a polycarbonate (plastic) bubble that yellows and gets hazy over time, plus the attractive benefit of a low profile skylight instead of a 8" to 10" high dome protruding up off of your roof. Better yet, the Sun-Flex Skylight™ incorporates a heavy aluminum frame instead of a thin stamped frame, like some other brands use, or a one piece plastic frame and flashing