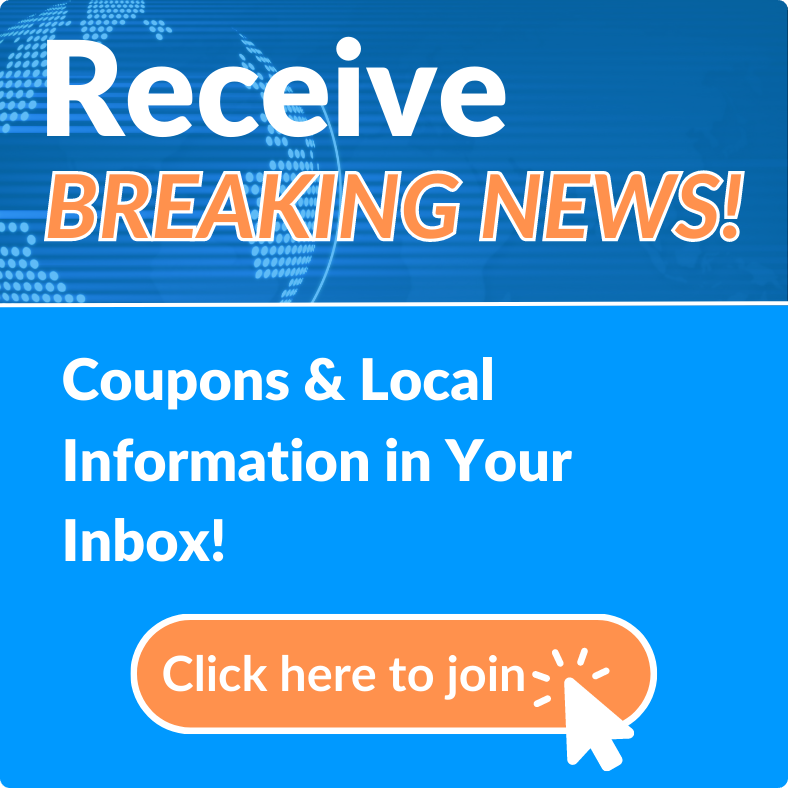 Licensing and Approvals
R P Funding holds a Florida Mortgage Lender license, the highest license available for a mortgage company in the sate of Florida. There are only 1,281 out of 17,000+ mortgage companies in Florida that hold this highest level of licensing. R P Funding is a full service lender, not a Mortgage Broker. We underwrite, close and fund our own loans to offer our customers the best rates and highest level of services.
FHA Direct Endorsement Mortgage
R P Funding holds the highest level of Lender approval from the Department of Housing and Urban Development. Only 341 of the 17,000+ mortgage companies in the state of Florida hold this designation. This approval allows R P Funding to Originate, Underwrite, Close and Fund FHA Mortgages. Our FHA Direct Endorsement Underwriters have over 10 years of experience helping first time homebuyers and refinance borrowers.
Discount Direct Lender
R P Funding is a Discount Direct Mortgage Lender offering the lowest mortgage rates in Florida. We offer "wholesale" mortgage rates directly to you cutting out the middle man and allowing you to save money. Don't overpay for your mortgage by going to a big bank or a mortgage broker, come to RP Funding.
RP Funding Complaint Resolution
Customer feedback, both positive and negative is important to RP Funding. We like to know what we are doing right, and more importantly if we are doing anything wrong. For this reason all customer feedback and complaints are reviewed directly by our President/CEO. There is no higher commitment we can make to customer service. If you would like to share an RP Funding Complaint or Feedback click here and you can read about our BBB Complaints here