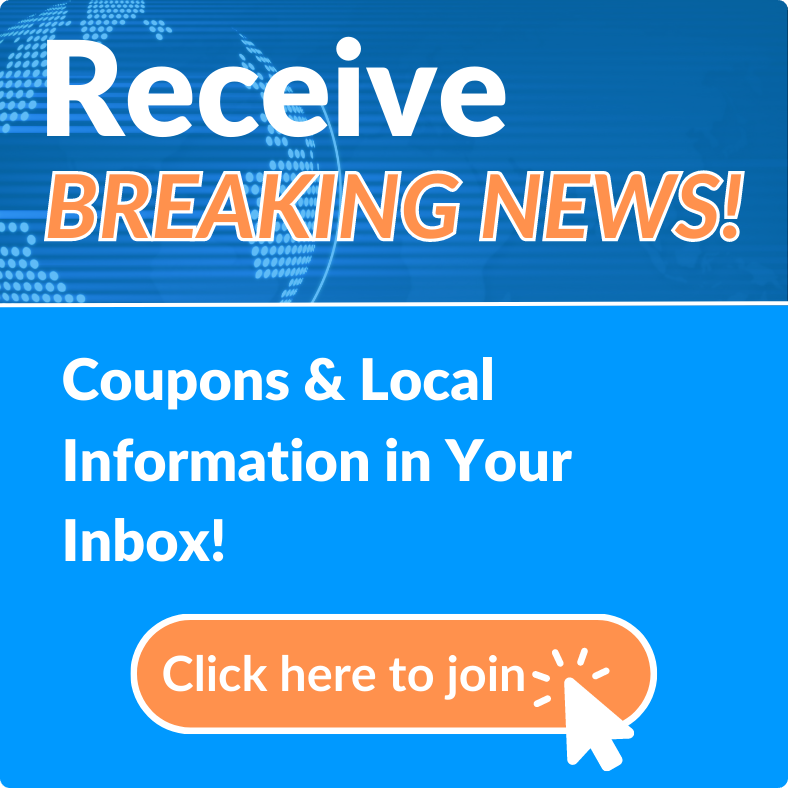 Radiant Health Chiropractic

RADIANT HEALTH CHIROPRACTIC
BRANDON LAVELLE, D.C.

Chiropractors provide a unique treatment called a manual manipulation or adjustment, as well as other services like soft tissue work, rehab, and nutritional counseling. Chiropractic care has been proven to reduce pain, muscle spasm, tightness, and inflammation, while stimulating healing.

If you are hurting, do not wait any longer. Contact Radiant Health for exceptional care at an affordable price from our family to yours.