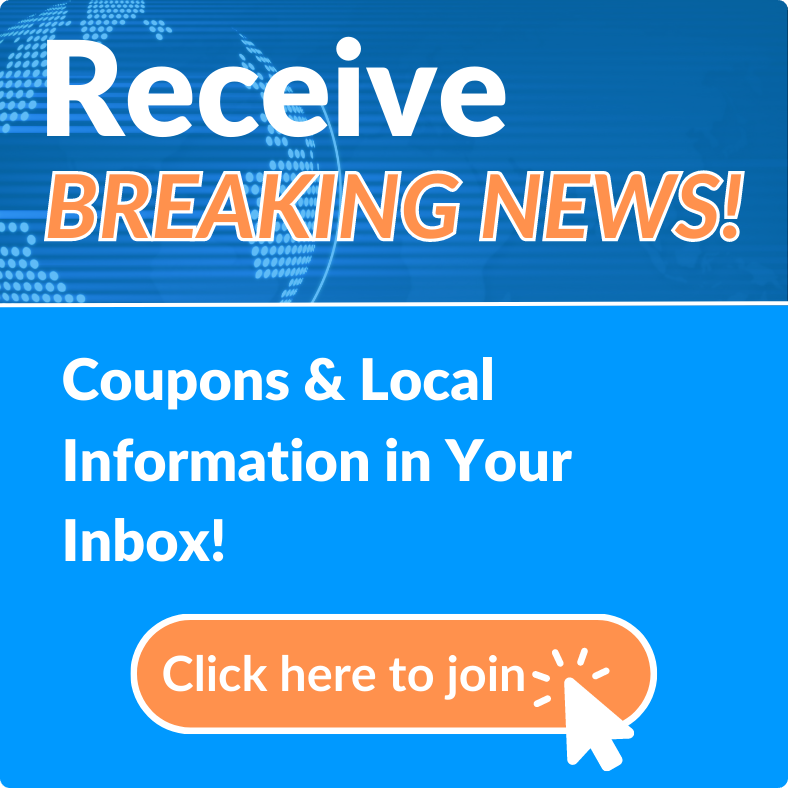 Raymond James - Barbara Scott
In 1962, Bob James set out to build a different kind of financial services firm – one that put people, planning and principles first. And now, more than 50 years later, Bob's different kind of firm is one of the leading independent financial services companies in the United States.
Raymond James has grown to become a well-respected, widely recognized multinational firm with distinct business units that serve a variety of clients, from individuals and small business owners to municipalities and major corporations.