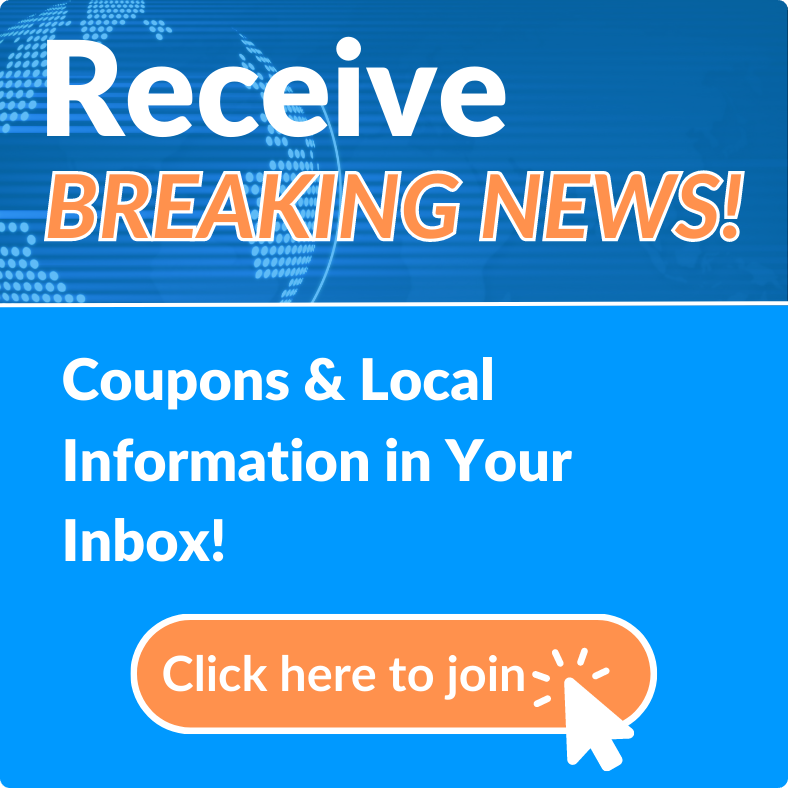 Red Robin Gourmet Burgers
Red Robin Gourmet Burgers of Port Orange, FL serves over two dozen Gourmet Burgers with Bottomless Steak Fries, as well as Salads, Sandwiches, Wraps, Soups and signature Bottomless Beverages.
Take a look at your burger. Go ahead. Take a good, long look. Does it look like it's smiling at you? If not, you're not staring deep into one of our Smiling Burgers. Preparing a burger that makes you smile back (while "wowing" you at the same time) is our goal in life. Because any restaurant can just plop a sad burger down in front of you.