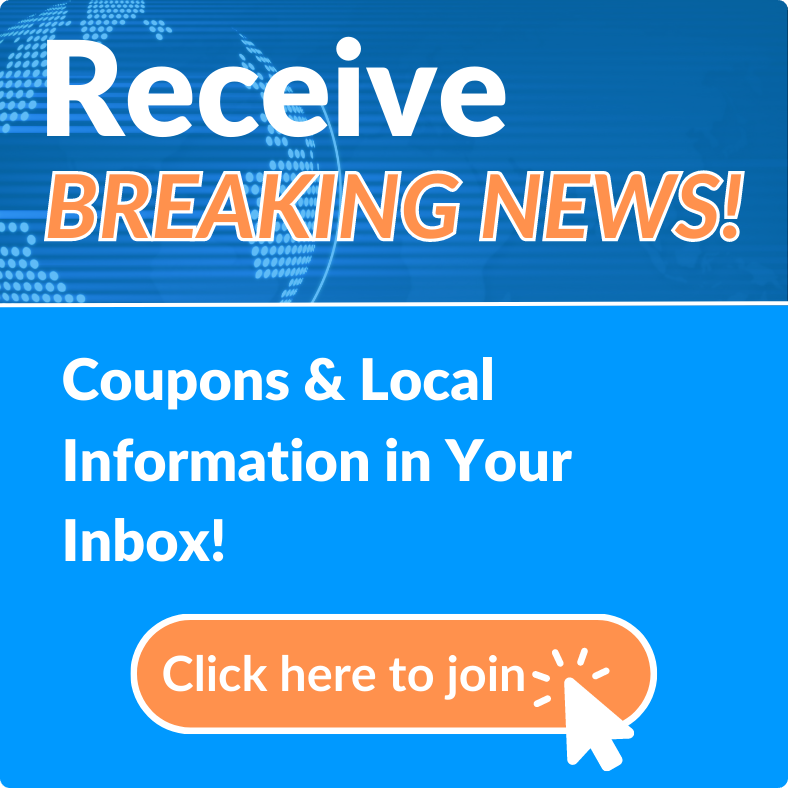 Looking for Rent-to-Own Deals? We Have Them.
You know rent to own is the best way to get the brand-name products you want from
,
, and
without having to pay full price up front. But did you know you can find Ashley furniture deals, Samsung TV deals, laptop deals, Frigidaire appliance deals, and more with Rent-A-Center? It's true! We frequently have great sales.
Specials That Make You Feel Special
At RAC, we're committed to providing a hassle-free, upfront rent-to-own experience that puts you in charge. That's why we promise our
on all rent-to-own products, including those on sale. There are no 'gotcha' moments at RAC, just the peace of mind and confidence that come with no credit checks; no contracts; flexible payment plans; great brands like Samsung, Ashley, and Frigidaire; free delivery and service; and our Payment Freeze Assurance.
Brand Names Included
RAC deals and specials feature the brand names you know and trust, like Ashley furniture, Acer and Asus computers, Frigidaire and Whirlpool appliances, Samsung electronics, and Sony and Microsoft video game consoles. We are all about offering you the best deals on quality rent-to-own products you can begin enjoying today. Check out our current specials, and come back often for updated selections on the best deals in rent to own.