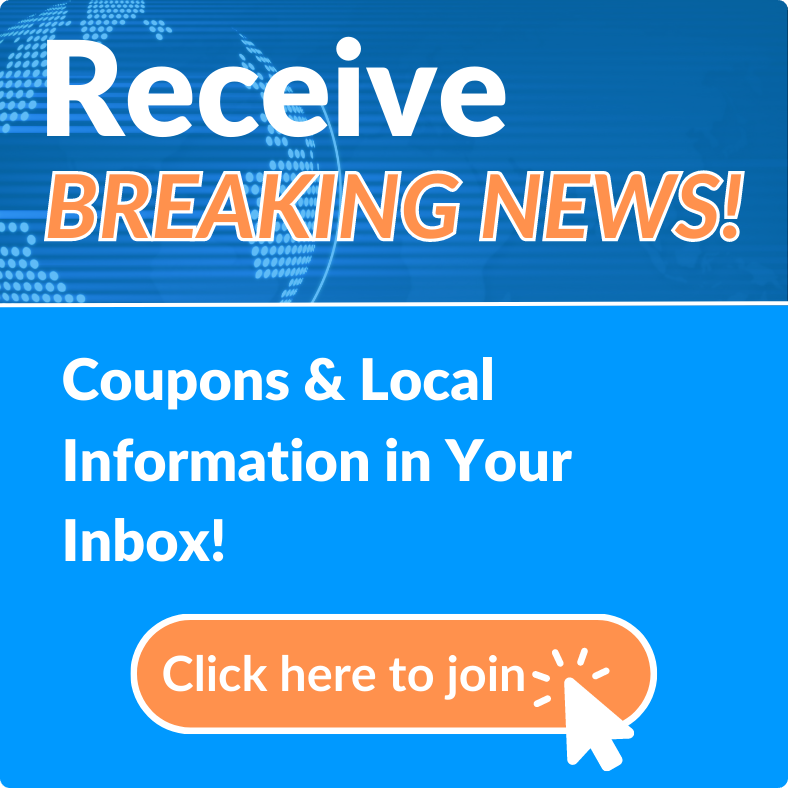 Coming from a large family, cooking for people and serving them is something that comes naturally to us. We are blessed to be at this location and are truly grateful to our loyal customers who have been with us since our "Flying Ductchman" days.

Come enjoy a delicious home-cooked meal in a clean, comfortable, Family-Friendly setting. In addition to the best breakfast in town(ask a local), Rossi's Diner features homestyle meals such as "Meatloaf" and "Country Fried Steak" as well as "Fresh Fried Shrimp" and other seafood specialties. "Fresh Turkey Clubs" are a local favorite, and sister Lisa's "Homemade Deserts" are the very best around!

So come and be part of the Rossi's Diner Family. All are welcome, and there's always room for one more!
Monday-Saturday 7 a.m. - 8:30 p.m.
Sunday 7 a.m. - 1:30 p.m.

This is by far the best place to eat in South Daytona, for price, service, and food. Alex| Google Reviews