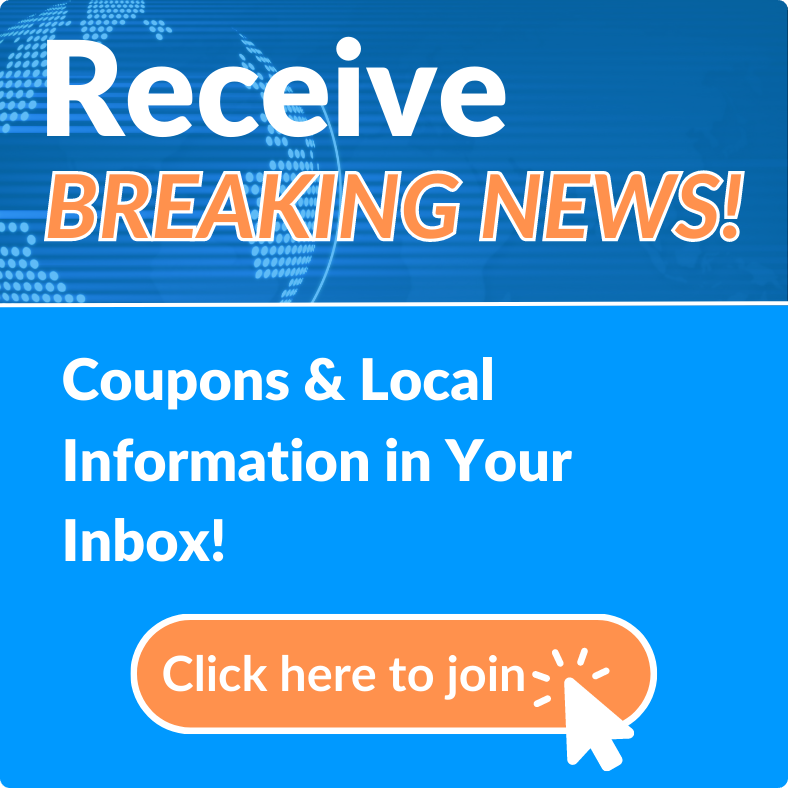 At Port Orange Pediatrics, you're the center of our practice. Our mission is to provide patients with the highest quality care in a friendly and personal way. We are experts in health, growth and development as well as treating and managing illnesses such as asthma, allergies diseases and more. Our patients receive the best of care. We offer personal, comprehensive service. We have an exceptional office staff, some of whom have been with us for over many years. All of our nurses are registered nurses who have a vast knowledge base of pediatric medicine.
Port Orange Pediatrics exists to provide children with excellent medical care. We strive to be advocates for children from infancy through young adulthood, to ensure each child's health. Please make an
for your child today. Please be sure to review our
page. We are ready to be a part of your child's healthy life!