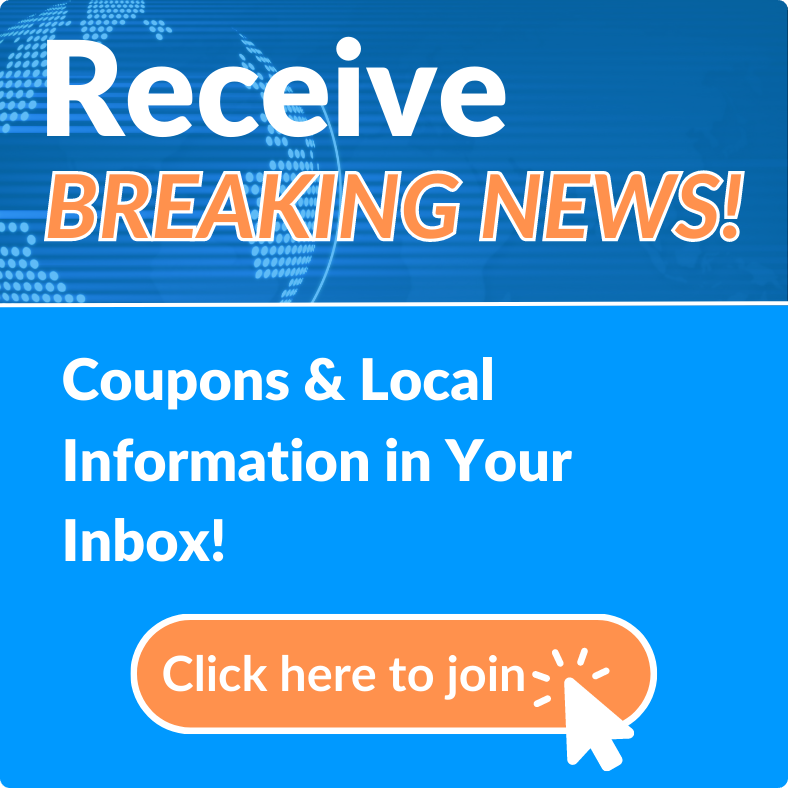 Rue & Ziffra, P. A. - Personal Injury Law

With over 30 years of experience of handling various types of personal injury cases throughout Central Florida, Rue & Ziffra is dedicated to helping families recover from the emotional, physical and financial stress associated with their case. The accident attorneys at Rue & Ziffra are in your community and on your side. Our experienced and dedicated firm proudly serves various areas throughout Volusia County, including Port Orange, Daytona Beach, New Smyrna Beach, Edgewater, Ormond Beach, Palm Coast, DeLand, Deltona, Orange City, DeBary, Bunnell, Sanford and Orlando, Florida.
In the wake of a personal injury, countless difficulties arise. Medical bills continue to mount, the ability to work becomes a constant struggle, and physical and emotional pain are ever-present. Following injury, recovery and healing should be held in the forefront. However, in many cases, a tedious and complicated battle for your rights takes the lead instead.
When you look for a personal injury attorney to represent you and your family, what matters most is a legal team that understands, and in turn knows how to competently handle each aspect of your case.
At Rue & Ziffra, our message and goal is just that: In Your Community, On Your Side. We are a fully dedicated, personal injury law firm located in Daytona Beach that specializes in protecting the rights of the injured. We believe excellent legal representation requires more than knowledge of the law and experience representing clients. It takes willingness and dedication from every person involved in your case to work with you and your family from beginning to end so that your life can return to the way that it was before injury.
When you choose Rue & Ziffra, you don't hire just an attorney, but the resourceful firm behind them. Contact us today and see what over 30 years of legal experience can do for you and the ones that you love.