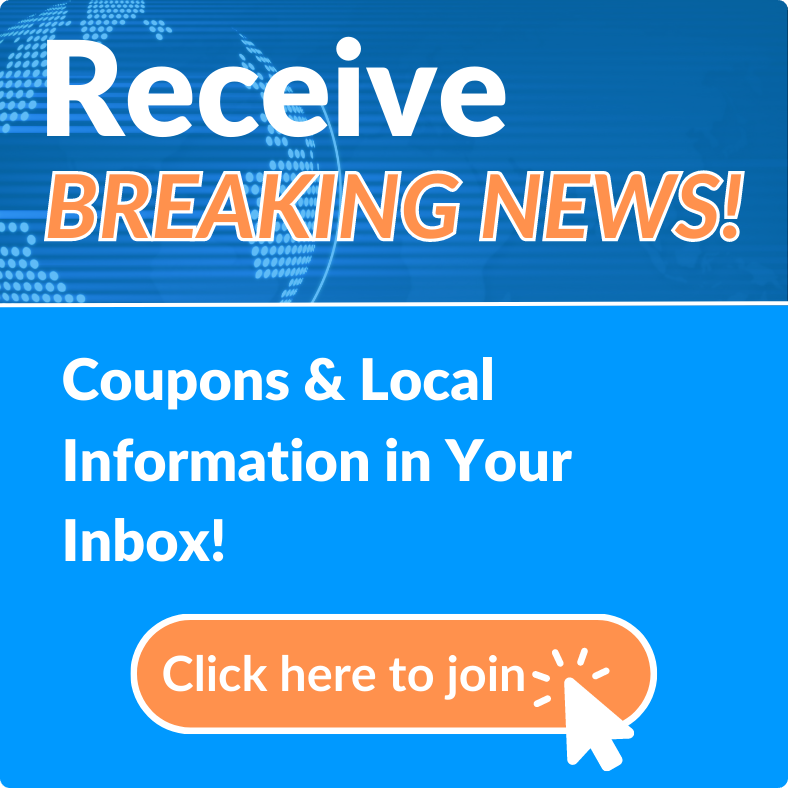 SOS SIGN & LIGHTING SERVICES
SOS Sign & Lighting Services began in February 2004 as Sign-O-Saurus of Daytona, Inc. as a small vinyl sign shop. Over the years, we continued focusing on our customers' needs, market demands and continued evolving. In 2015, we became a Florida state licensed electrical contractor (ES12001306). January of 2019 is when the formal name change took place, which is now SOS Sign & Lighting Services. Today, we continue to pride ourselves on quality service and our expert knowledge of the sign and lighting industry. We have a fleet of service vehicles to handle most any job.
MISSiON STATEMENT
To be the most trusted & respected Sign & Lighting Company, recognized by our clients and staff for delivering excellency in every aspect of the Sign & Lighting Industry.
Our Service, Our Solution, Your Story!
VISION STATEMENT
Our vision is to become Florida's best and most trusted leader in the sign and lighting industry. To be the best means providing outstanding quality, service, and knowledge to every customer while keeping a collaborative culture that allows our team a place to thrive professionally.