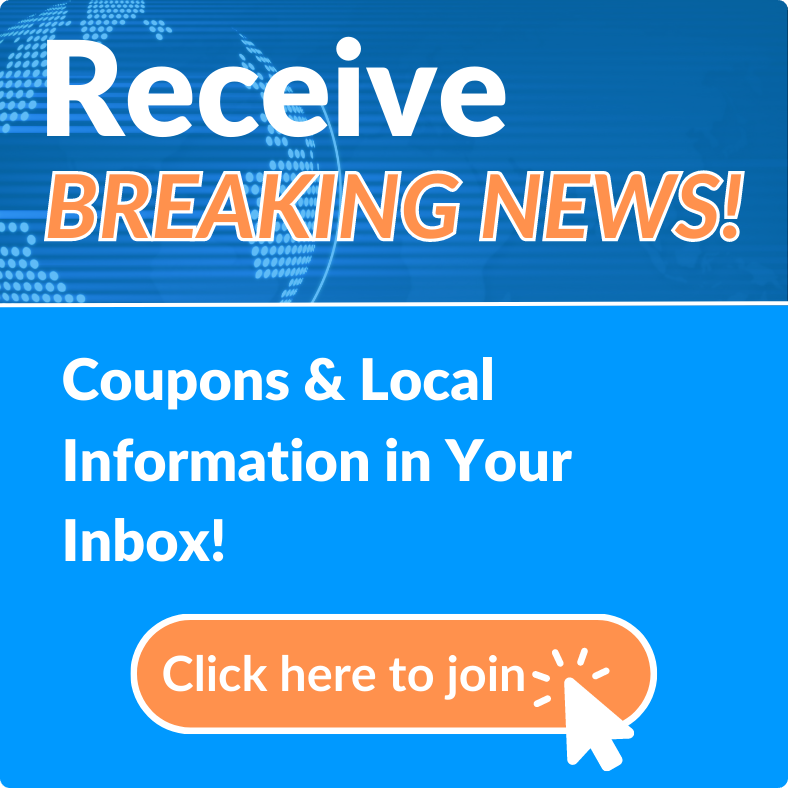 Saboungi Construction, Inc.
ince 1982, Saboungi Construction, Inc. has worked with some of the best design consultants. We have established strong relationships with many of them and are ready to team up with one or more of the architects and engineers. President, M. "Mike" Saboungi and Vice President/Treasurer, Hassan Saboungi have well over 20 years of experience to enable clients to receive the best construction services. With more than 150 contracts under their belts, they have the experience and know-how you deserve in the construction industry. See their completed work on our Portfolio page, or check out some of our work in progress here .
Be it may structural steel design, pre-engineered metal buildings, lightweight insulated concrete, concrete tilt up walls, post tension concrete slabs, pre-cast concrete slabs and wall panels, high-tech communications systems and electronics, sophisticated climate control, etc. we can assemble a Design-Build team to provide the owner with a project that meets their criteria.
Our team is constantly learning and applying the latest techniques to each and every project we take on. We all fulfill mandatory continued education to offer our clients the best practices in the industry. Saboungi Construction, Inc. has a Company Safety Policy in place that all subcontractors and work crews must abide by. We hold weekly jobsite meetings to discuss proper safety practices among other matters such as scheduling, materials procurement, etc. We are also a Drug Free Workplace Company and an Equal Opportunity Employer.