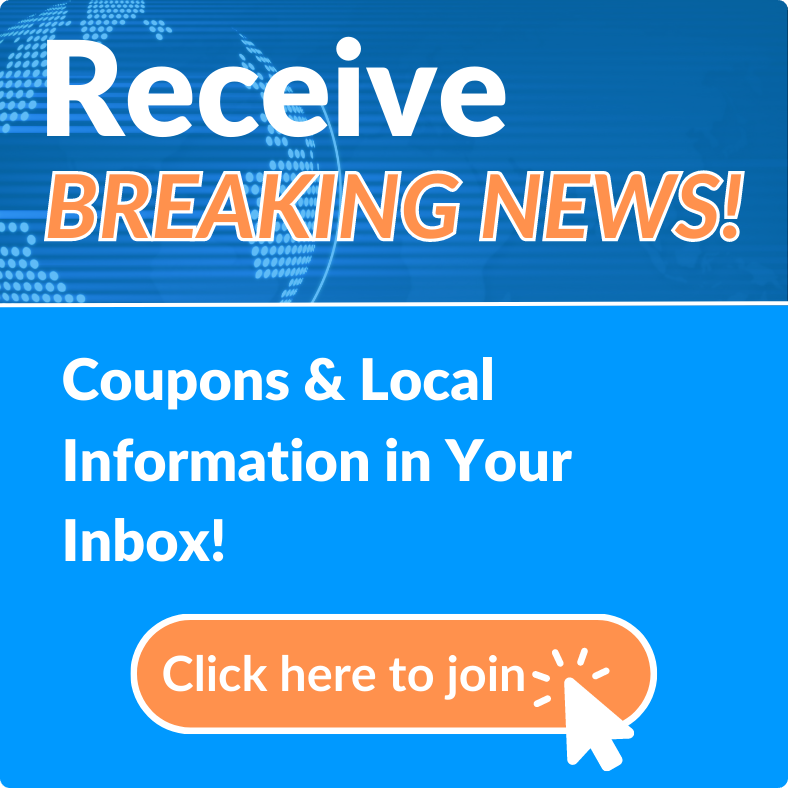 SalonCentric, headquartered in St. Petersburg, Florida, and operating in 48 states, is the premier distributor of salon professional products. It's our vision to be your business partner of choice. We're committed to doing this by providing the
best brands, the
best education
and the best business-building support, transforming every salon into a destination of choice.
Whether you're visiting one of more than 565 stores, working with one of our expert sales consultants or ordering from us online, we're committed to listening to your needs and helping you identify the right education and business solutions for your salon. We are passionate about the professional beauty industry and share that passion through a variety of educational opportunities, including in-store demonstration, in-salon trainings, regional classes and large-scale stage presentations at industry shows.
We hope you will turn to SalonCentric for your professional beauty needs. It is our goal to make your salon the go-to destination in your marketplace.