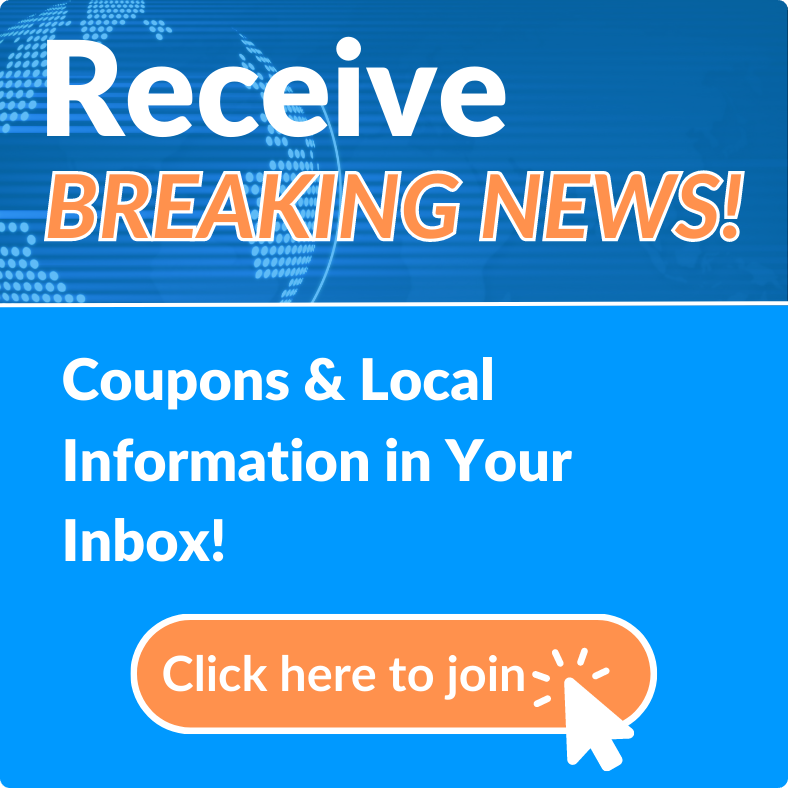 San Diego Grill California Cuisine
Taste the Difference with our Fresh Authentic Menu
Customize your Salad, Burger or Omelet
Fresh chicken never frozen raised without hormones or antibiotics.
Fresh cut salads, vine ripe tomatoes and homemade dressing without artificial additives, flavorings or colors. Homemade soups made from scratch daily.
Black Angus fresh burgers, never frozen, hand pattied daily.
USDA choice Midwestern corn fed beef aged 28 years, hand cut steaks in our kitchen, charbroiled to perfection.
Fresh Turkey breast slow roasted in our kitchen.
Imported Top Quality Premium Danish Baby Back Ribs, fall off the bone tender.
Fresh baked croissants. Fruit and vegetables cut daily.
Hand breaded to order all onion rings, zucchini, shrimp, fish and chicken tenders.
Homemade salsa, guacamole, and pico de gallo, fresh steak and chicken in our sizzling fajitas.
Hours:
Monday-Thursday: 11am-9pm
Friday: 11am-1-pm
Saturday: 10am-10pm
Sunday: 10am-9pm
BRUNCH AVAILABLE DAILY
Monday-Thursday: 11am-3pm
Saturday & Sunday: 10am-3pm