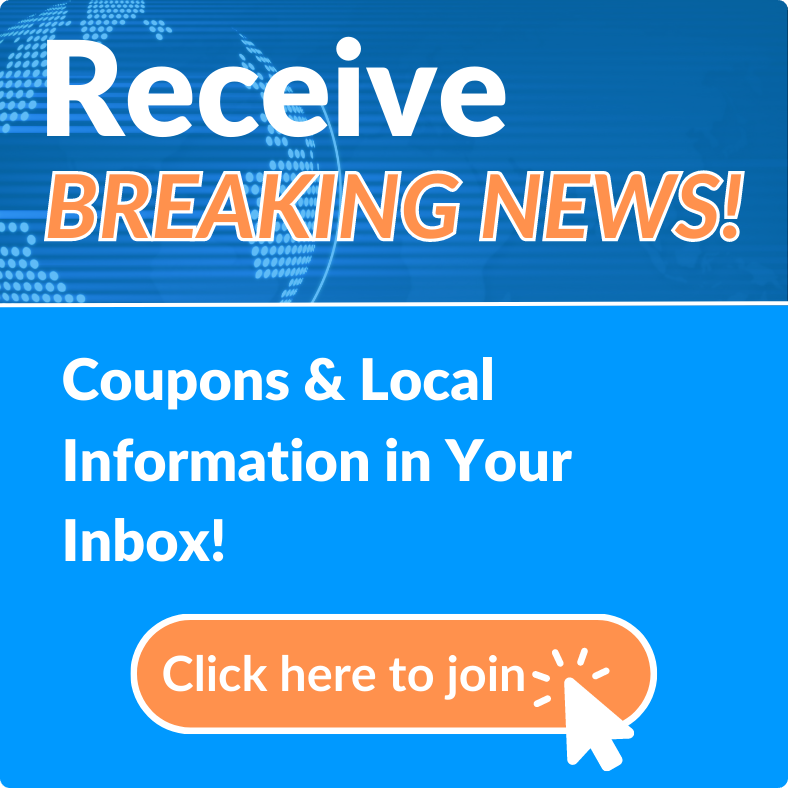 Sandcastle Learning Center
arents want more than just daycare for their children. They want their kids to have a head start in developing skills needed to succeed in school.
Sandcastle Learning Center
understands this desire and offers quality child care and preschool learning programs.
We use a curriculum that is both instructive and fosters a love for learning. Also, our certified teachers are highly qualified, experienced, nurturing and patient. We guarantee an enriching experience for your child.
Do you desire an innovative educational environment for your son or daughter? Contact us today for enrollment. Let us be a partner in your child's educational success!