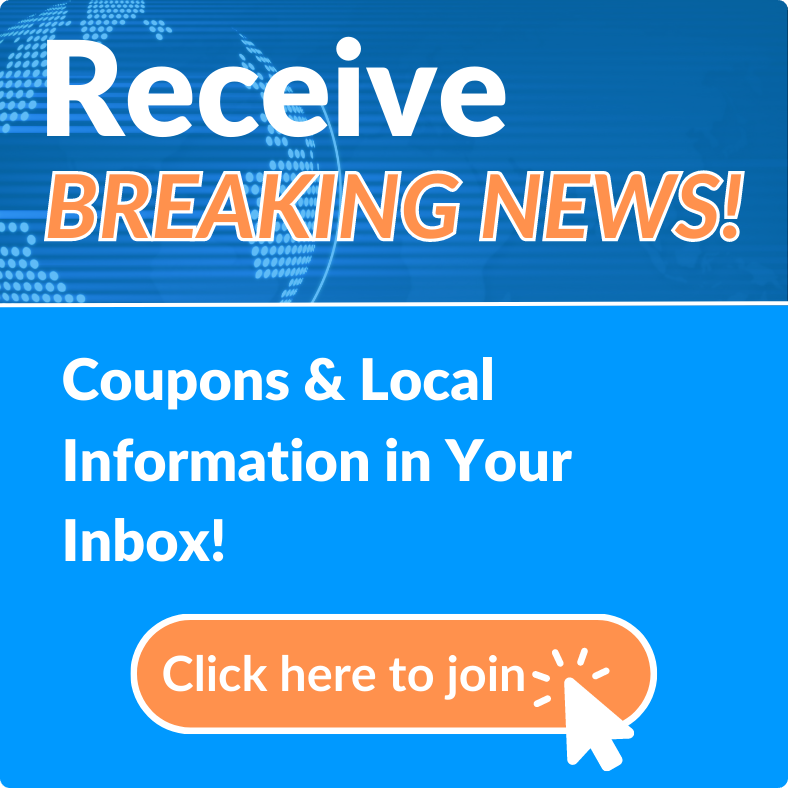 Sandy Inosencio - Sovereign Mortgage
Sandy lnosencio located in Port Orange, Florida.
We pride ourselves on offering some of the lowest rates. We make the loan process simple, straightforward, and fast for borrowers seeking a mortgage in the Florida area
We want the Mortgage Loan process to go as smoothly as possible for you! Whether you are looking for your first home, your dream home, or to get a cash out refinance, we will do our best to help you in your endeavors.
Let us show you what loan options and rates that are viable to you today!