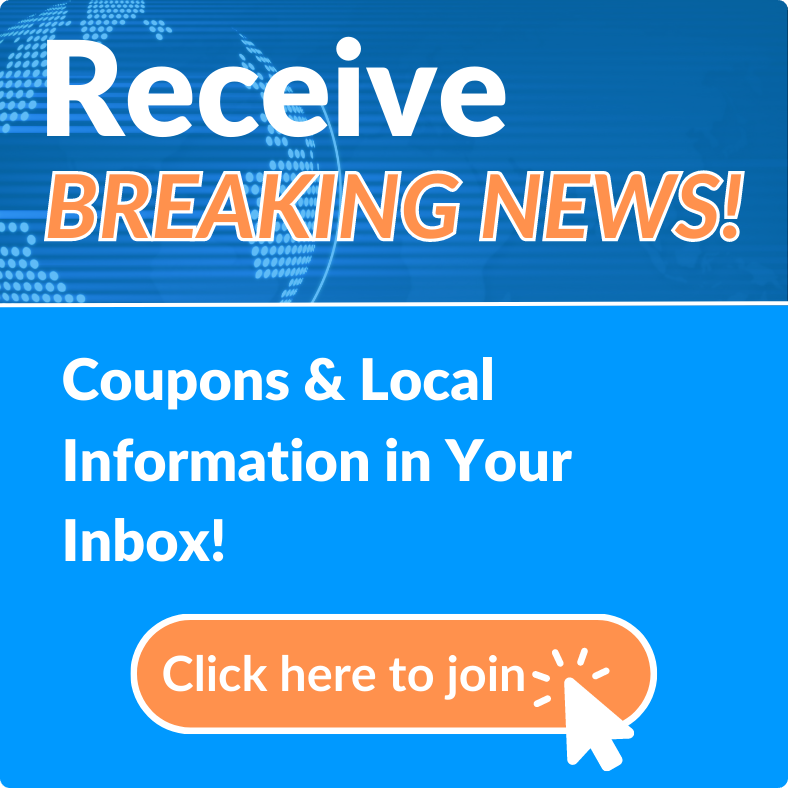 Shannon Maloney Funeral Home
Welcome to Shannon Maloney Funeral Home, proudly serving the Port Orange, Florida area. We are located directly on the Halifax River, just off of Dunlawton Avenue, and are the
OLDEST
family
owned and operated funeral home in Port Orange.

Our experienced and compassionate staff help families celebrate life with dignity and respect.
We provide a variety of offerings designed to meet your family's customs, needs, and traditions, including:
Traditional Funerals and Burials

Contemporary Celebrations of Life

Basic and full service cremation options

Memorial services

Graveside ceremonies

Collaboration with other funeral homes

Grief support

Preplanning & Preneed Arrangements

Guaranteed Travel Assurance Plan
We understand that the passing of a loved one is a difficult time. If you have any questions while viewing this site, or are in immediate need of our services, please contact us day or night at 386-760-9660, or feel free to stop by the funeral home and see us in person.
Our locations are handicapped accessible.