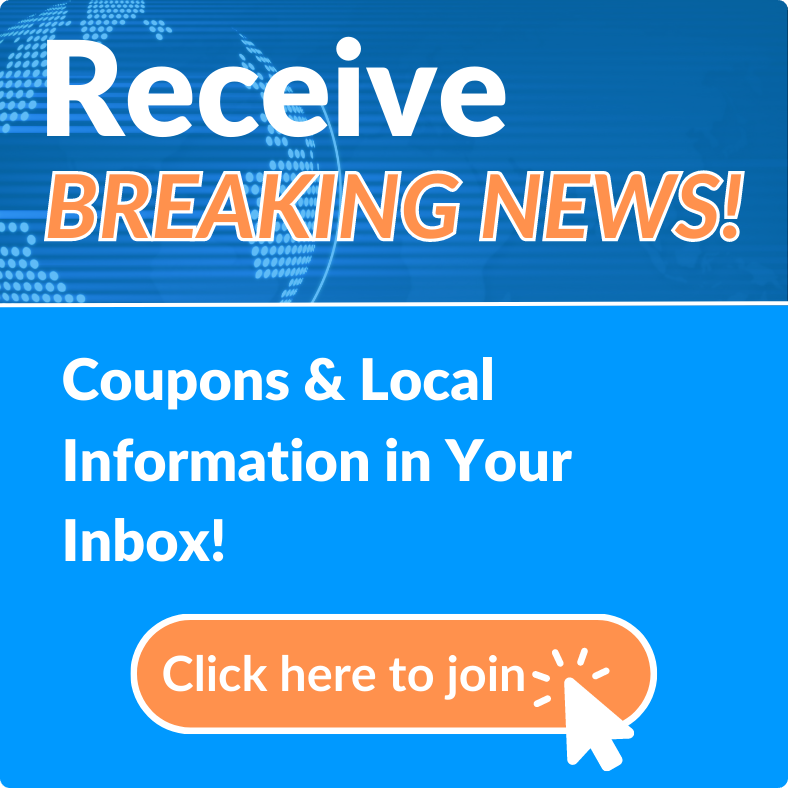 Sheryl Zust - Debt Relief
Serving Central/Eastern Florida.We represent clients who need to file for bankruptcy in Central/Eastern Florida. We file in Orlando.

Friendly Experienced Staff. You will find our staff friendly, experienced, and professional. We will treat you with respect and dignity, and really listen to help you accomplish your individual goals.

Free Consultation. We offer a free consultation in which your financial situation will be analyzed and your options discussed. You don't have to go through this alone. Call or email us today.