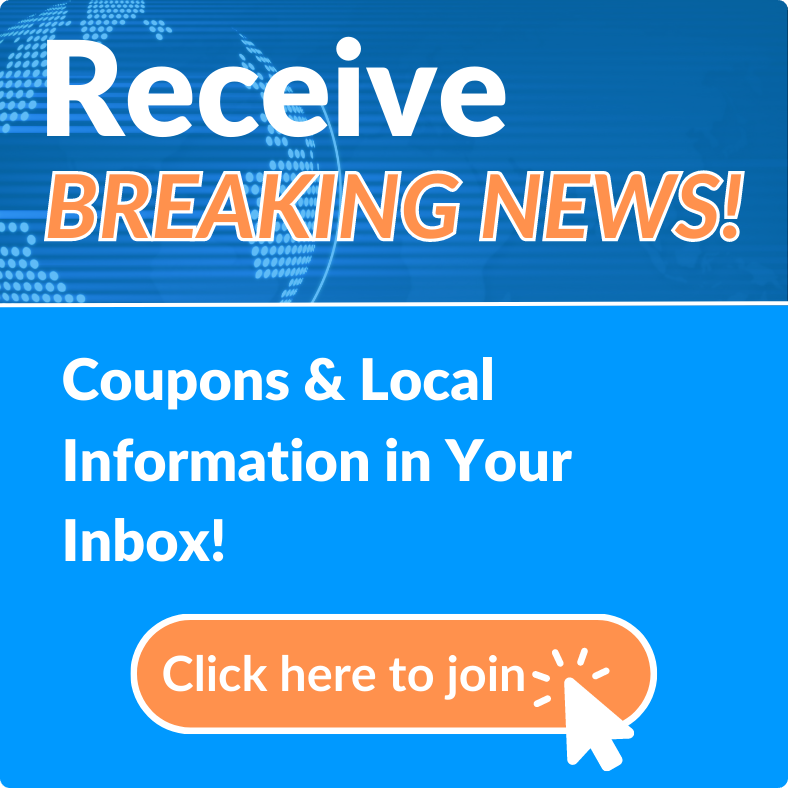 Signature Healthcare of Volusia
Healthcare for you.
Signature Healthcare was the first concierge medical practice in Volusia County. Since 2002 it has been our pledge to offer unrivaled, high-quality personalized healthcare to all our patients. We continue to provide state-of-the-art comprehensive healthcare in a convenient and compassionate atmosphere.
Every patient is different so healthcare must be personalized to fit each individual and their circumstances. Our goal is to get to know our patients in order to form a partnership so that we can work together to develop a comprehensive plan to restore and maintain their health.
The doctor will see you ASAP.
Our doctor may be contacted whenever you need him by phone or email, including same day appointments or even house calls when necessary. Our extended appointments allow you to build a relationship with our doctor that gives you the opportunity for more personalized care and better peace of mind.
Our staff is available to assist.
Our courteous and professional staff is available to answer any questions you may have, whether it's changing appointments, getting prescription refills, or leaving a message for the doctor. As a service to our patients, our staff will also make appointments with specialists on your behalf.