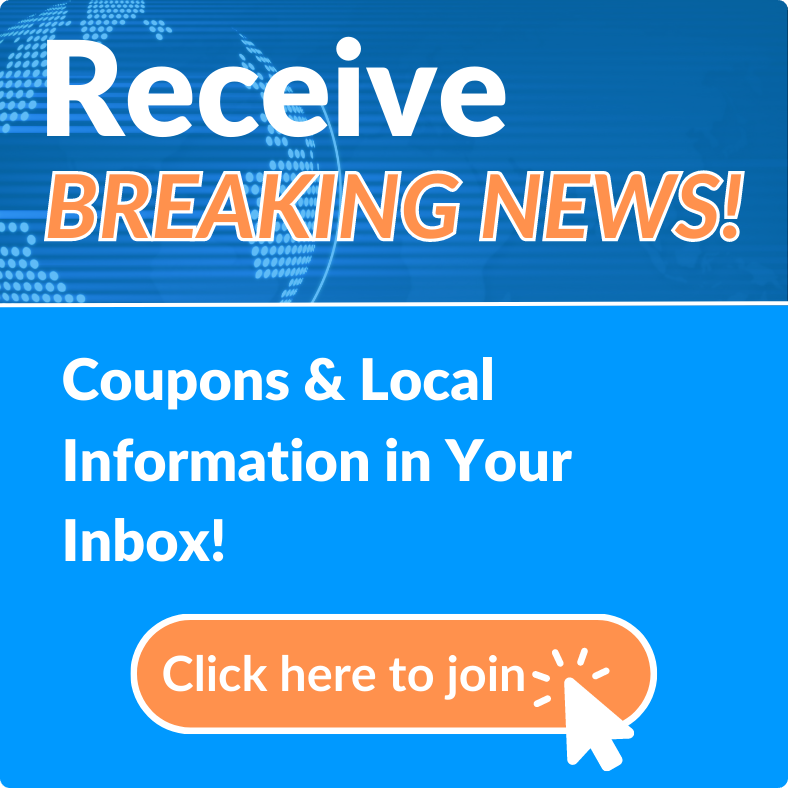 Silva Dance - Fl is Moving the World to Dance & Started with the intent of changing the landscape of dance studios in South Daytona, Silva Dance offers a host of new styles and variety of classes for dancers. Using encouragement to bring out the best in everyone, the studio provides a supportive yet challenging atmosphere. Here, it's not a competition or a battle to see who is the best dancer but a collaborative effort that allows you to reach your potential.
Silva Dance - fl is an integral part of the growth of Ballroom & Latin Dancing as well as Performing Arts Dancing here in Daytona Beach Florida as well as throught the US and Worldwide. Silva Dance fl is an extension of the Silva Dance Academy located in New York which is establibished since 1963. Having over 54 years of experience in all forms of Ballroom & Latin dancing as well as a complete Ballet and Performing Arts departments & staff, Silva Dance - fl now brings their dance expertise to Daytona Beach Fl.
Our school is Dedicated to giving our students the highest quality instruction in all generes of dance. Everyone gets personal attention from qualified teachers which is extreamly important. Students are required to have strong foundation consisting of , Dance Knowledge, Disipline, & Respect. For every new student we work hard to make sure everything is exactly what you need to attain your goals with Dance. Every class or private lesson will give you the information you require to develop your dancing skill to the highest level.