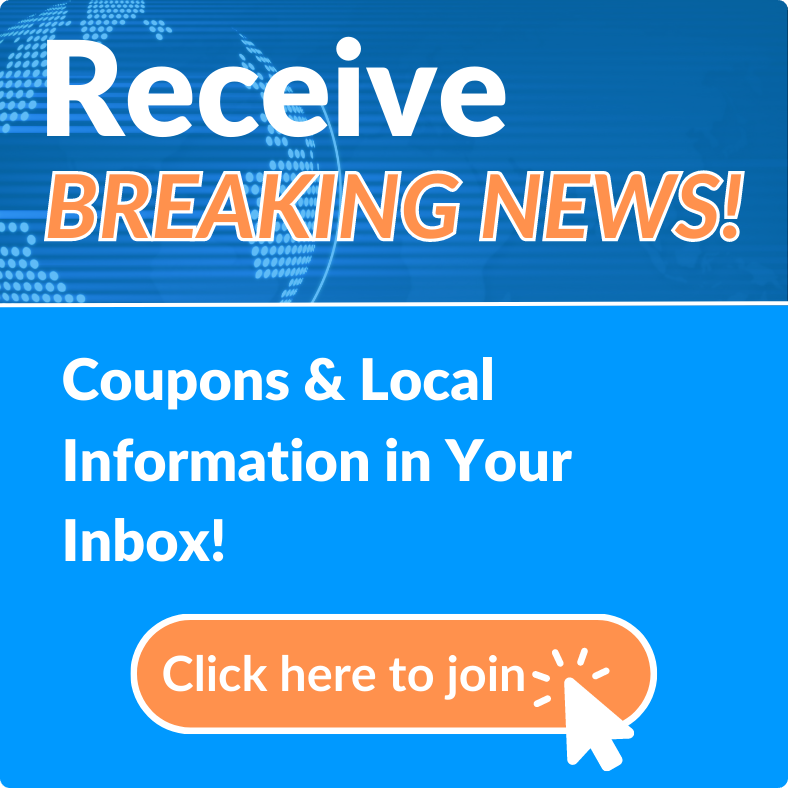 Silva Dance - Fl is Moving the World to Dance & Started with the intent of changing the landscape of dance studios in South Daytona, Silva Dance offers a host of new styles and variety of classes for dancers. Using encouragement to bring out the best in everyone, the studio provides a supportive yet challenging atmosphere. Here, it's not a competition or a battle to see who is the best dancer but a collaborative effort that allows you to reach your potential.
Silva Dance - fl is an integral part of the growth of Ballroom & Latin Dancing as well as Performing Arts Dancing here in Daytona Beach Florida as well as throught the US and Worldwide. Silva Dance fl is an extension of the Silva Dance Academy located in New York which is establibished since 1963. Having over 54 years of experience in all forms of Ballroom & Latin dancing as well as a complete Ballet and Performing Arts departments & staff, Silva Dance - fl now brings their dance expertise to Daytona Beach Fl.
Our school is Dedicated to giving our students the highest quality instruction in all generes of dance. Everyone gets personal attention from qualified teachers which is extreamly important. Students are required to have strong foundation consisting of , Dance Knowledge, Disipline, & Respect. For every new student we work hard to make sure everything is exactly what you need to attain your goals with Dance. Every class or private lesson will give you the information you require to develop your dancing skill to the highest level.
OUR MOTTO
" BALLET TO BALLROOM"
Silva Dance Located in South Daytona Beach Florida & Rockville Centre New York, Silva Dance, with our complete Dancing package offers a dance program including Performing Arts Dance, Ballroom Dance Lessons in South Daytona Florida along with Latin dances and Ballroom Practice Socials.
Whether you are coming to Silva Dance to Learn Ballroom Dancing or Latin Dancing or Performing Arts, our expert teachers produce only the highest quality of Dancers. Silva's South Daytona Beach Dance Studio is easy to get to. We are located on South Ridgewwod Ave (US 1) in South Daytona Beach Florida. Silva brings you complete Ballroom Dance, Performing Arts Performances, Ballroom Showcases and Competitions in Ballroom & Latin are always available to you in South Daytona Beach Florida. Silva Dance , the only Performing Arts and Ballroom Dance facility serving Long Island for 54 years is Now serving all areas of the Daytona Beach, Port Orange , New Symerna Beach area as well as the ,Ormond Beach & Orlando Area's.
COME AND EXPERIENCE THE EXPERIENCE!
We know that no matter the particular shape or kind of dance, dancing alone must not just end up being about steps to music -- it needs to be interesting, thrilling, vibrant, satisfying and most of all uncomplicated to learn. My partner and I will ensure that we can assist you appreciate the finer particulars which will make all the difference with your advancement of any of the Ballroom dances including the popular Latin Ballroom Dancing. Please check our Ballroom Dancing Schedule for any new classes.
We keep our classes just large enough but small enough to ensure that you will not just be a number, as all our students receive individual attention thus keeping your learning Right on Track! If you are coming to Silva Dance for our popular Latin Ballroom Dancing, you will also never have to concern yourself with bringing a dance companion with you. We will cycle dancers within the dance classes, therefore you will generally be able to dance with someone new to try out your newly learned steps. Silva Dance will break down the steps, and the rhythms of the songs making it effortless for everyone to enjoy Latin Ballroom Dancing! This popular ballroom dance facility really encourages you, and also works with you to speed up your advancement, so you will be self-confident the next time you get on to the actual dance floor and then you will be be capable to dance with anybody, wherever, at any time!
WE MAKE BALLROOM DANCING IN SOUTH DAYTONA & ORLANDO AREA'S ATTAINABLE FOR EVERYONE!