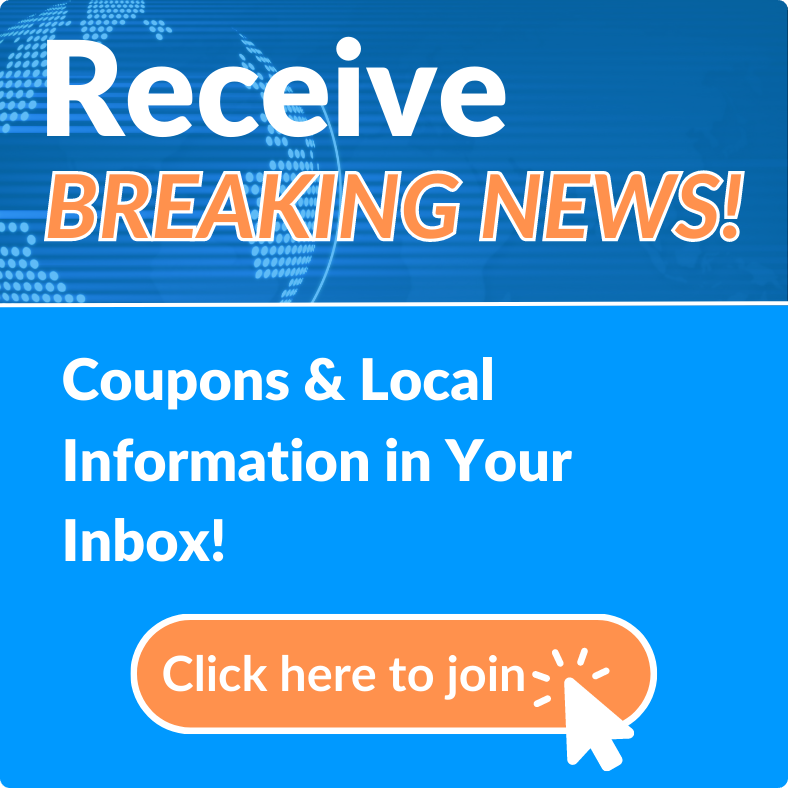 Social Media Consulting CFL, LLC
Social Media Consulting CFL and its owner Ursula Amon focus on supporting local business owners in Central Florida in building a meaningful online presence.
Ursula has been intrigued with Social Media and online marketing for several years and has developed superior skills and experience on the Internet. Ursula acquired and perfected the skills through ongoing studies and education as well as attending industry seminars and workshops in her given fields of practice.
Ursula has established partnerships with experienced web designers, consultants and software engineers.
Having been a prior successful local business owner for many years and a business education from Emory University, I enjoy consulting with local businesses.
Social Media Consulting CFL is a member of BNI Victory Lane Chapter, the Port Orange South Daytona Chamber and various industry associations.Google+