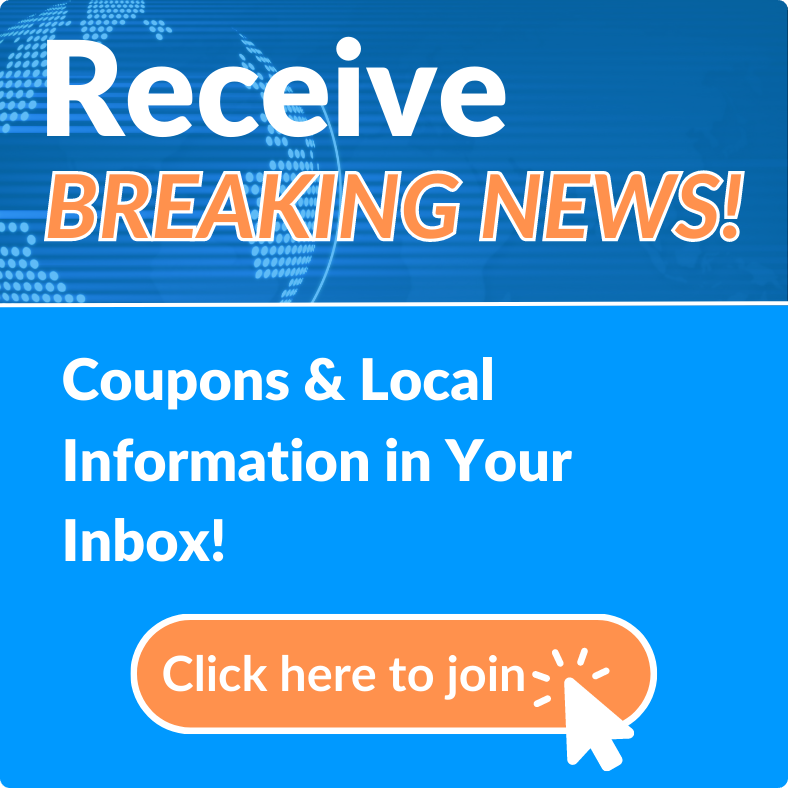 Spa Dazzle Hair salon and Day Spa
Spa Dazzle Hair Salon & Day Spas' mission is to provide the utmost comfort and relaxation to our clients. It is the entire experience that makes you feel rejuvenated & refreshed. An honor it is when a client chooses our destination for a service.
We are located in Port Orange Florida just minutes from Daytona Beach the "World's Most Famous Beach" and a short walk off the Halifax River. Spa Dazzle is set up in intimate suites which could be turned private by request. Suites of Spa Dazzle were strategically designed to represent lands & places of the Bible. The origin of beauty and spa treatments can be referenced in the The Book, and we have returned to that foundation as a thesaurus for our services.