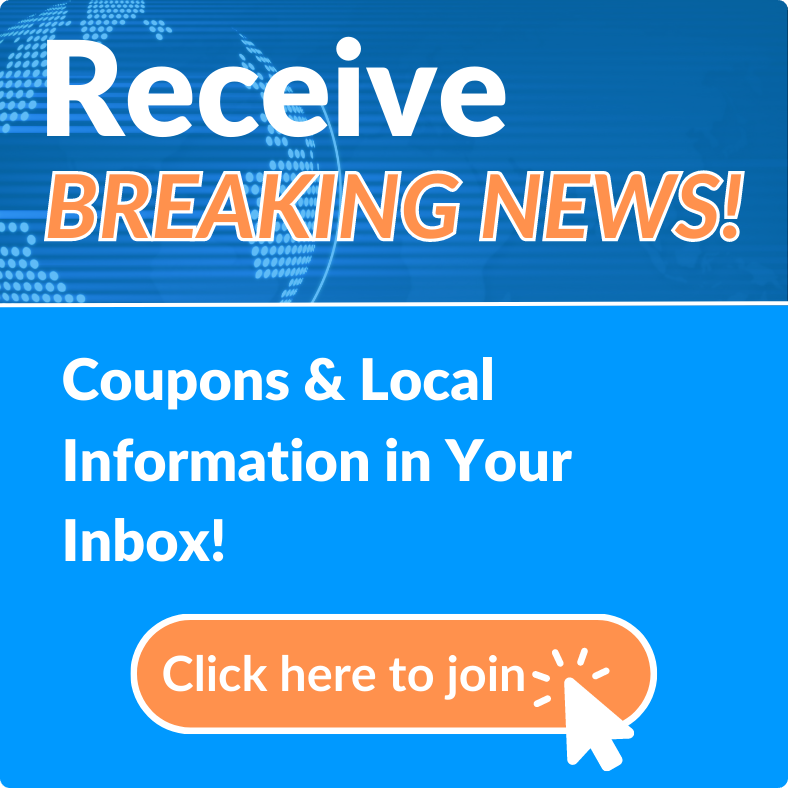 What is SuperFleet?
Complete fuel management in a card designed for business users.
The SuperFleet Mastercard®
enables fleet managers to save money and monitor vehicle performance with a single card. Use the SuperFleet Mastercard® to earn rebates at over 2,700 Speedway locations across the United States. Gain peace of mind through secure access to real-time reporting and comprehensive monthly billing statements.
Control Costs and Secure Your Fleet with the SuperFleet Mastercard®
Competitive Pricing and Quality Products
Custom and Detailed Billing Available
Driver, Vehicle, and Odometer Tracking
Pay at the Pump (Most Locations)
Service Location Restrictions
Reduced Accounting Expenses
Reporting by Vehicle, Driver, and Department activity
Tax Exempt Billing for Qualified Customers
Validated Driver ID Security
Volume Discounts for Qualifying Customers