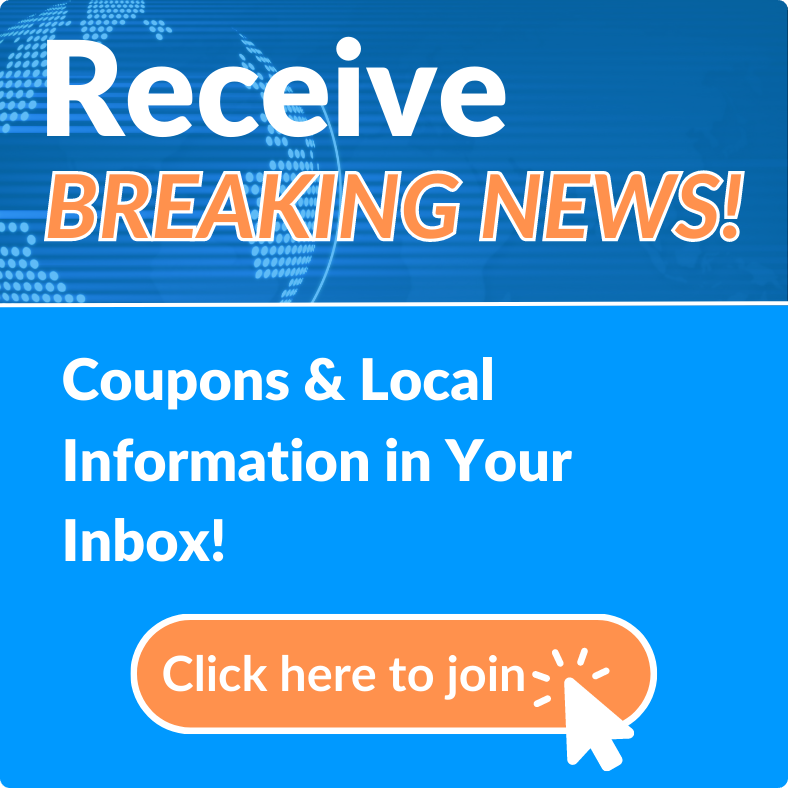 While your car is being pampered by our knowledgeable and friendly staff you can relax in our newly renovated lobby all the while enjoying our fresh brewed gourmet coffee and watching our 52" plasma TV as your car makes its way through our upgraded tunnel.
Torrey Medina is the owner/operator and has over 17 years of experience in professional detailing and car washing. He has dedicated his life to the success of this business and he trains his employees with the same enthusiasm that he has for this business. Customer service has always been the number one thing for Mr. Medina and stresses the importance of this to his employees. He knows that without satisfied customers his business would not continue to grow.
We offer a wide range of services which include wash packages consisting of a basic exterior wash and power dry our platinum package which consist of a soft cloth car wash, Simonize double bond with Teflon, Triple shine clear coat polish, Rain X complete protectant, Rust inhibitor, underbody flush, wheel bright, tire shine, power vacuuming of interior, windows cleaned inside, extreme towel drying, and your choice of an air freshener.
We also offer Detailing in our covered bays and produce show room quality cars when completed. The detail packages range in price and services to satisfy every customers needs.
Hand washing is also available for those wishing to use this service rather than the automated drive-thru washers. Please see coupon to the right.
Our friendly, professional staff will take extra care in washing your vehicle.
*Please allow extra time for this manual service.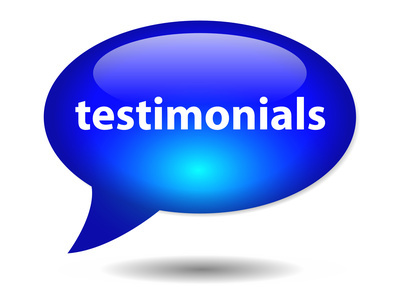 I am the person who had the overspray on the black Aurora last week. You all took great care of me, though the hotel did not come through, I am just happy to have my car looking so spectacular! Thank you for the excellent personal service and especially for the quality of work on my car."
Peggy H., Eau Claire, WI
"Recently I brought in my 2008 Honda for the full service detail to get the stains out of the carpet. Well, not only did they get all of the coffee, juice, etc. stains out of the carpet, the full detail package made the entire car look like brand new! I never thought that my nearly 4 year old Accord could look that good! You and the staff have done a fantastic job on my car and I will certainly be back with my husband's car when it needs to same treatment. Thank you so much".
Jennifer M., Port Orange
"I want to thank you for repairing my sunglass holder that was accidentally damaged during one of my cas washes. You promptly ordered the part, installed it in minutes and gave me a free Platinum car wash to boot!!
Today, I took my car in for that free car wash and had time to observe your team. Splash Car Wash is nothing short of a top notch operation. All of your staff is friendly and cheerful, the showroom/bathrooms are clean and inviting, and the attention given to the cars by the detailers is outstanding. My car looks beautiful!"
Kelly B., Port Orange
"I was recently at your business and was given such wonderful service, [that] I couldn't let the opportunity to acknowledge it pass.
I brought is an old car, (rusted roof, body damage and terribly dirty) to your businss around 15 minutes before closing. I was greeted by a young man who was especially helpful and had a very positive attitude. I apologized for the fact that I was bringing a car in that was in bad condition to be cleaned so close to closing time. I was assured by the staff there, that it was no problem and they began working to clean the car. Each person I was in contact with had a professional attitude and was more than uncommonly courteous."
Deborah M., Port Orange
"I would like to take this opportunity to commend you on the professionalism, courtesy and service quality of all your staff members. With a professional and knowledgeable staff, your business provides a high-quality service that any owner or manager would be proud of any any customer would gladly come back to.
Thank you for provided excellent service and a wonderfull staff. Keep it up!"
Bryant R., Port Orange