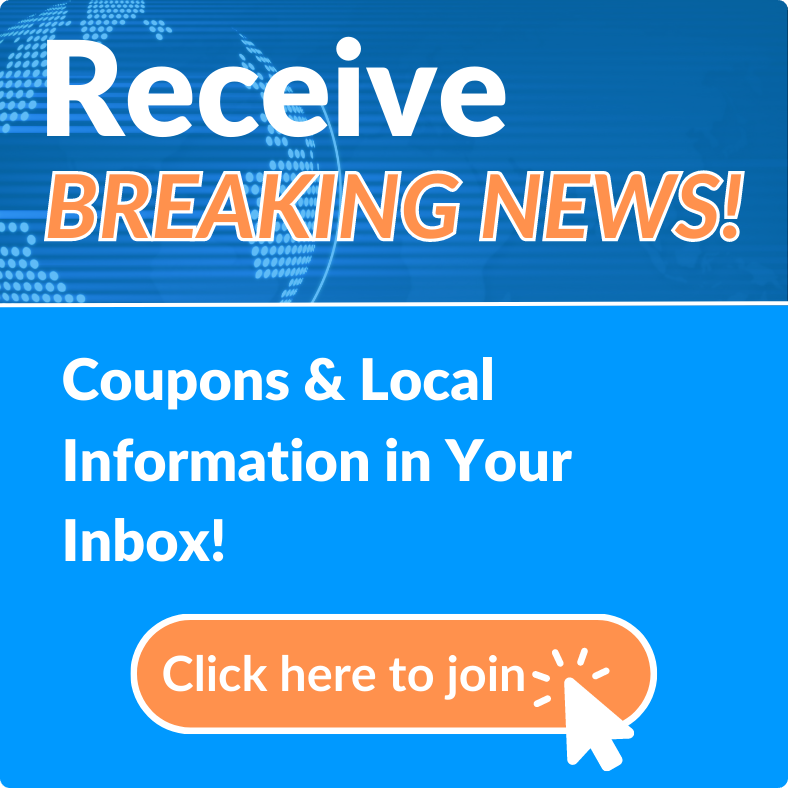 Spruce Creek Assisted Living Facility
Spruce Creek Assisted Living Facility has created a caring environment that promotes senior health and independence. We are in the heart of Port Orange, Florida. Hospitials and physicians, dining, entertainment and other attractions are all part of the local area. Everything a senior resident needs can be found locally.
Our chef and cooking staff at Spruce Creek Assisted Living Facility are driven to constantly deliver quality meals that are great tasting and nutritious. We strive to create memorable meals from fresh produce that help our residents reach their best health and wellness. We offer seniors the latest amenities in comfort that they would enjoy in the comfort of their own homes. The staff here are fully trained, friendly and accessible. They will help your residents enjoy their stay with us.
We know that seniors need varying degrees of help as they get older, but still want to feel independent. Our professionally trained staff will provide services in a caring and respectful manner. We try to make sure that each resident is able to maintain a full life while staying with us. Residents enjoy of a full schedule of social, educational and entertaining activities. Our structured program helps all residents maintain a high quality of life. Many of our activities encourage members to socialize and develop friendships with other residents. We make sure the activities are fun and entertaining.
We are completely dedicated to making sure you or your loved have fun, exciting days and nights full of life! Our community has made a name for itself inPort Orange, FL because of our service, amenities and the sense of independence every senior who lives with us feels on a daily basis. Spruce Creek Assisted Living Facility is devoted to providing assisted living care and services in a warm, homelike environment that our residents appreciate.
We offer a variety of options that are available for you to choose from so you can pick a space that fits your needs. We offer living spaces that are fully furnished, but we always encourage residents to bring their own furniture and personal items to make their living space their own. We help our employees grow professionally and personally in order to provide the best services possible for our senior residents. Through our staff development programs we are committed to making our senior care professionals the most capable available near you.
Contact us at (888) 857-0838 for more information about senior living at our community.