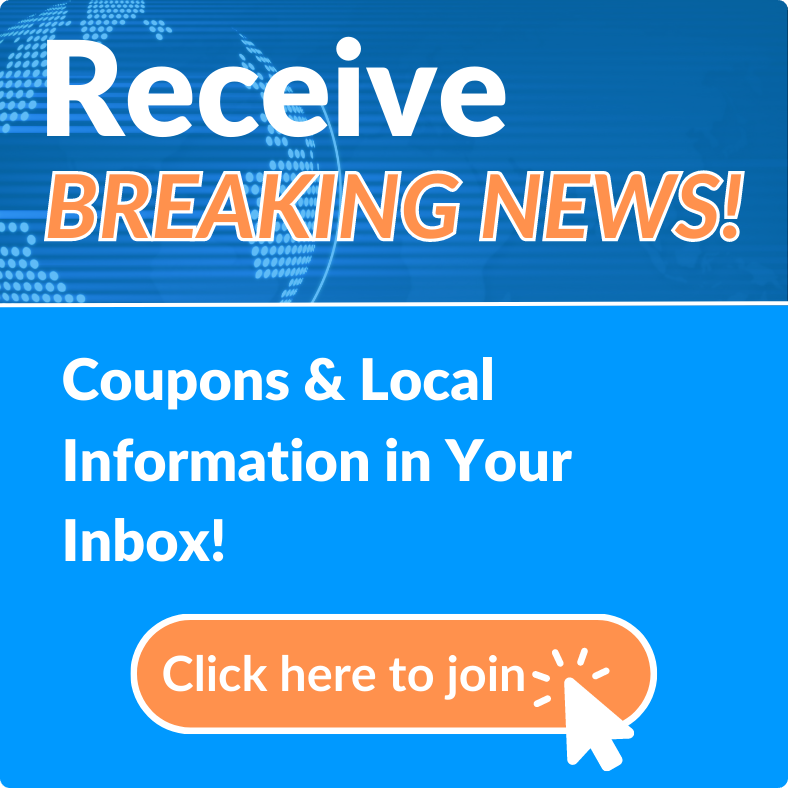 Stephen W. Eubanks, M.D., is a board certified dermatologist who has practiced in the Denver area since 1984. He received his medical degree from the University of Oklahoma and his dermatology training from Fitzsimons Army Medical Center in Denver. He began his dermatology career at the University Park Medical Clinic and established the Laser Center at University Park in 1989. When the University Park site closed, Dr. Eubanks helped establish the Dermatology & Laser Center at Harvard Park. Dr. Eubanks is an assistant clinical professor at the University of Colorado Health Sciences Center.
Dr. Eubanks has a long-standing full service dermatology practice that includes skin cancer surgery, standard dermatology care, cosmetic dermatology and comprehensive experience in skin laser surgery. The laser surgery includes one of Colorado's first vascular laser surgery centers that treats children with vascular birthmarks and adults with facial blood vessels, abnormal leg veins, scars and stretch marks. He also has been one of Denver's pioneers in laser resurfacing with both carbon dioxide and Erbium:YAG lasers. He also uses twelve different lasers to treat a variety of conditions.
Dr. Eubanks lectures and teaches laser related courses throughout the world and has consulted for a prominent international laser corporation for eighteen years. He teaches dermatology for primary care physicians through a continuing medical education company. He enjoys hiking, fishing, skiing, mountain climbing, golf and kayaking.