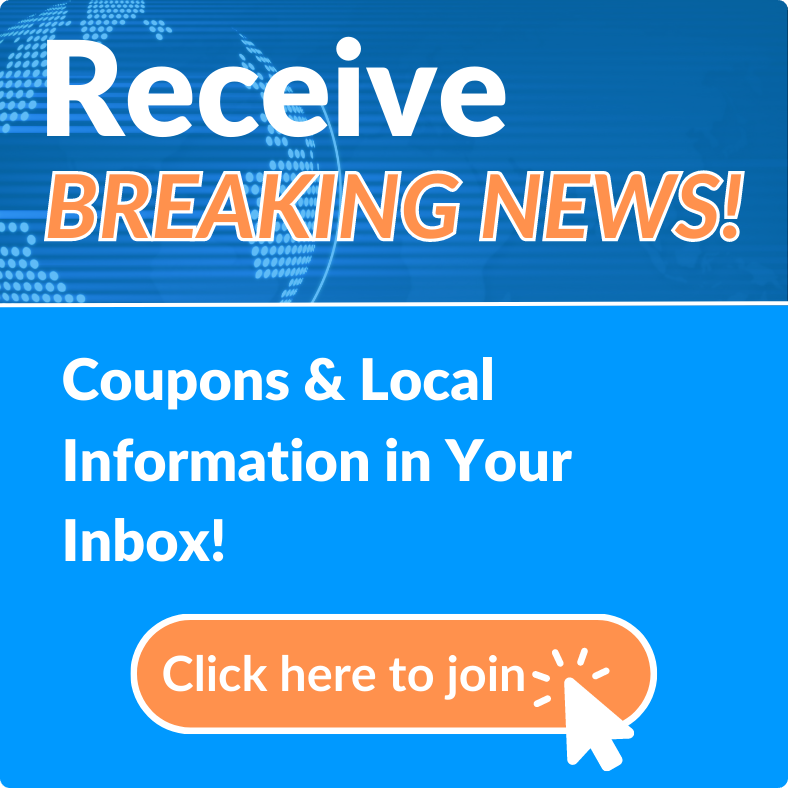 Your Daytona Beach New & Pre-owned Subaru Dealership
Subaru of Daytona offers many automotive products and services to our Daytona Beach area customers. From quality New Subaru vehicles to Ritchey Autos South at Subaru of Daytona Used cars, we know anyone looking for a vehicle in Daytona Beach will likely find what they want at our dealership. We carry a comprehensive line of Subaru vehicles, including the Forester, Legacy, Outback, and Impreza, making us a good choice as your Daytona Beach Subaru car dealer.
Our services include trusted Subaru car repair, original Subaru parts, and financing to help our customers purchase the car of their dreams.
Call Subaru of Daytona or come visit us in person. We're conveniently located at 650 N Nova Rdand look forward to helping you with your automotive needs. General directions can be found hereor click for directions from Port Orange.

Here are some really great reasons to come in and buy your Subaru from us!
Subaru is all we do. We've been an exclusive Subaru dealership since 2010. That means anyone you speak with at Subaru of Daytona is a Subaru Specialist! We're minutes from Orlando, Sanford, Port Orange, St Augustine, Deland FL.
Come view our selection of new and used cars for sale!

We're "Family Owned Partners"...Our owners are partners are involved in the daily operations.. Why is that important? It means a we take the time to listen, where you're encouraged to ask questions, and can expect to receive honest, straight-forward answers. Our staff remembers our customers by name and have lifetime lasting relationships with many of our customers.

Experience. From our highly trained Sales Staff to our Subaru Technicians, will take good care of your vehicles.. Our Subaru Parts Manager has been here for years. Need we say more?

What to busy to visit, we can deliver your new Subaru to you. Think you're too far away or to to busy to buy from us? With our "Subaru of Daytona Customer Delivery Service", we will an have delivered many New or Certified Used Subarus right to your door. If you don't want to, you never have to set foot in our store (but then you'd never know what you were missing!).

Price. At S

ubaru of Daytona

in Daytona Beach we strive to provide or customers with the very best prices on our New Subaru and Used Models. We want to make your car buying experience as simple and hassle free as possible.
Shop us last..., and see how we do...we are the Subaru leader!

We are a Stellar Customer Satisfaction Dealer. What does this mean to you the customer? Our Customer Satisfaction scores are consistently higher than our local competition. That's why our business is repeat & referral...our customers love us! Whether you're buying a New or CPO Subaru, or need Subaru service or Subaru parts, you can be sure that you'll be treated right.

We listen. At Subaru of Daytona, we listen to your wants and needs. Our highly trained Sales and Service listen to what you want and need in either fixing your car or helping to purchase a New or Used Vehicle the fits your pocketbook and meets your needs.

Peace of Mind. Subaru of Daytona gives you peace of Mind. We are so committed with your satisfaction that's one more reason our customers are confident that when they refer their friends & family, they'll be treated right.

Commitment. Subaru of Daytona is a past recipient of the prestigious Subaru Stellar Care Award, further demonstrating the fact that we take the satisfaction of our customers very seriously. We didn't have to change what we do to win this award...things that others consider "over and above" are considered "the right way to do it" here at Subaru of Daytona.


Benefits. Our commitment to your satisfaction doesn't end when you leave in your New (or new to you) Subaru. We offer our customers amenities such as FREE, loaner cars when you need them, We wash and vacuum your car for free with every service visit, with the quality of Genuine Subaru parts & workmanship by Subaru Specialists.

Still not convinced? Come in and meet our staff...see for yourself what it means to be part of the

Subaru of Daytona

family!