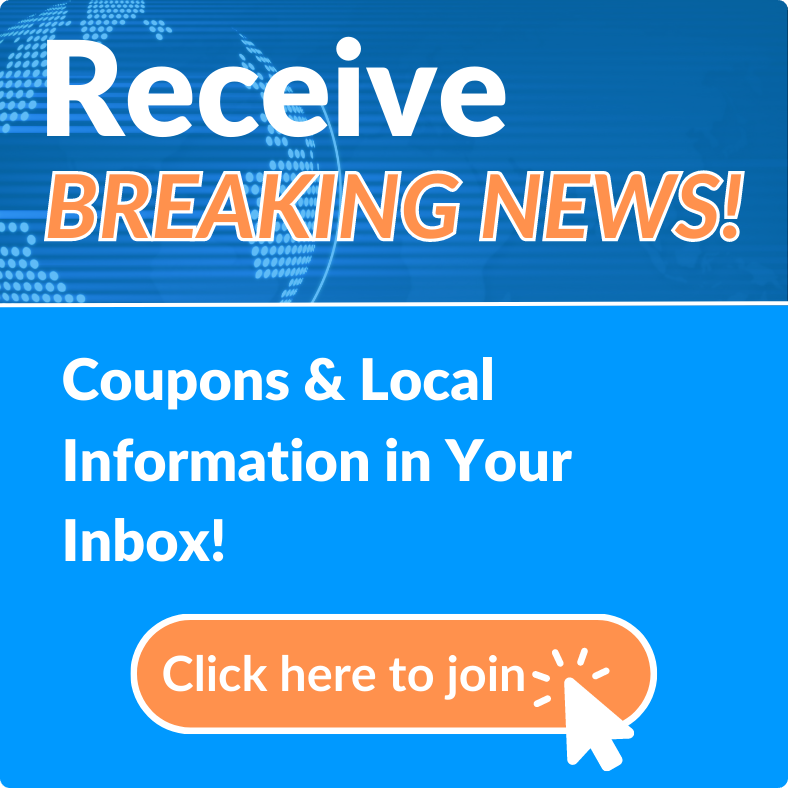 Sunshine Physicians is an Internal Medicine Practice located in the beautiful city of Port Orange, Florida.
Our mission is to provide the highest quality of patient care. Our practice focuses on a broad and comprehensive spectrum of illnesses that affect adults, and are recognized as experts in diagnosis, treatment of chronic illness, and in health promotion and disease prevention. Our goal is to establish long and rewarding personal relationships with our patients.
We hope to see you again!
Insurances accepted
Medicare
Tricare
Champ VA
Humana
Volusia Health Network
Florida Memorial Health Network
Cigna
More insurances in progress and soon to follow!