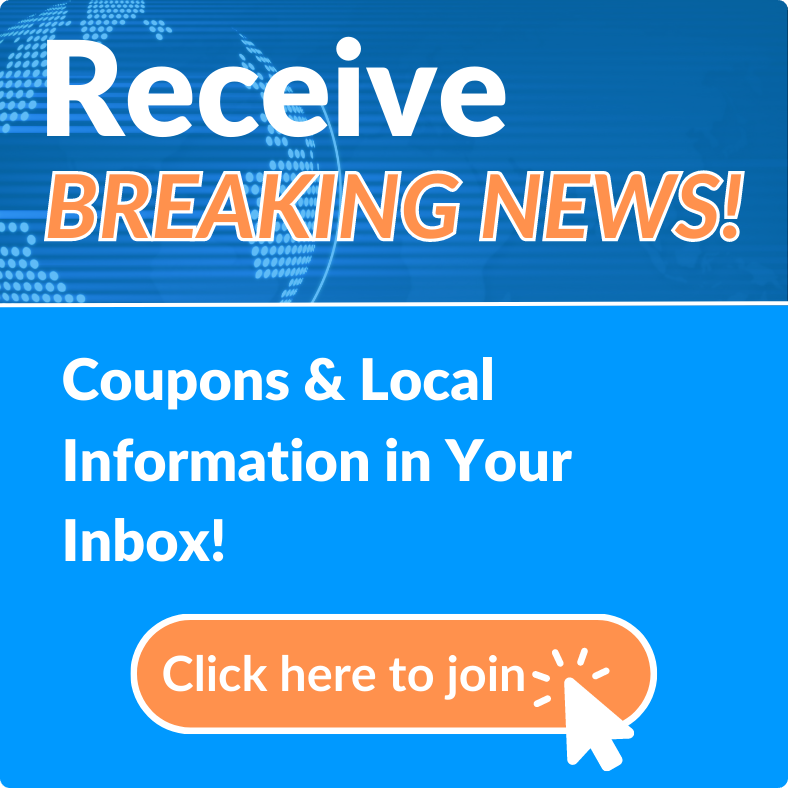 Supreme Marble has been the area's first choice for quality cultured marble. Cultured marble isn't just beautiful—it's also durable and affordable. While it exhibits the lustrous shine and subtle veining of natural marble, it's actually made from synthetic material finished with a high-gloss gel coat. Because of this, cultured marble is non-porous and seamless, making it naturally resistant to mold and mildew.
This smooth, waterproof surface works beautifully throughout the bathroom. Think vanities, tubs, showers, and surrounds. Our cultured marble can be made to almost any specification. Your cultured marble product will be made in-house to exacting standards by our team of experts.
Contact our showroom to schedule an appointment.
What is Cultured Marble?
Cultured Marble is man-made products consisting of polyester resin system, fillers, and pigments. A clear gel coat coats the mixture and provides a tough, durable transparent surface-resistant to in-service wear.
Each piece is individually cast, allowing for infinite variations in color and veining.
The fillers are natural marble mined out of the ground. As it is in nature, exact replication of color and veining cannot be guaranteed during the manufacturing process.