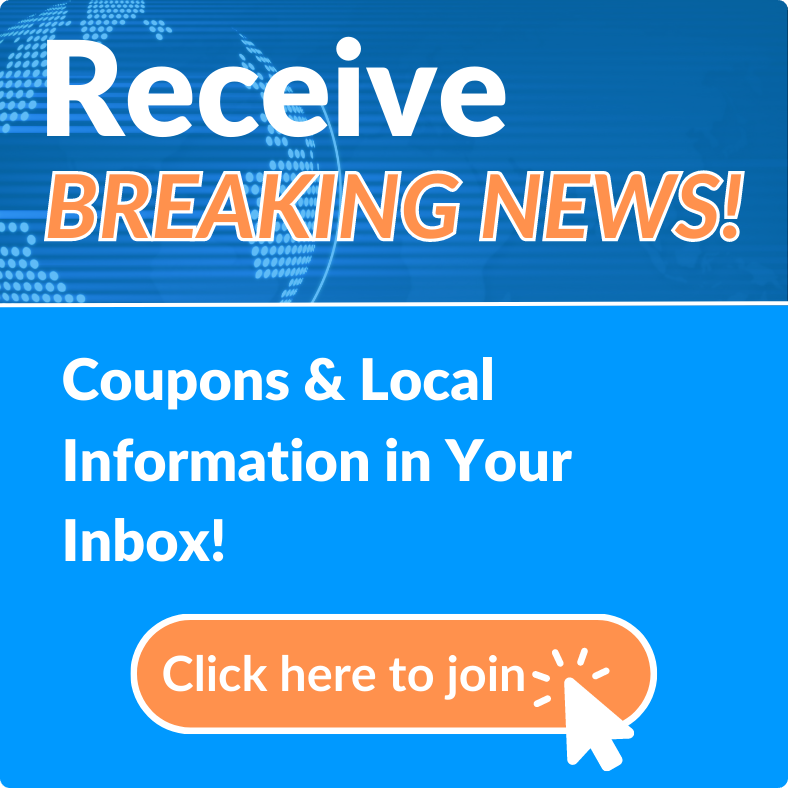 Surgery Center of Volusia
Surgery Center of Volusia is a fully accredited Ambulatory Surgical Center (ASC). We are a multi-specialty ASC providing efficient, high quality surgical service in a professional friendly environment.
By operating on the principle of offering the best in healthcare, the Surgery Center of Volusia provides:
Specialized surgical procedures

The best in patient care

More affordable medical care

Recovery at home with familiar comforts

A convenient same day schedule

Comfortable relaxed atmosphere
In order to minimize a patient's time away from family, work or favorite activities, the Surgery Center of Volusia utilizes today's most advanced surgical techniques and state-of the-art equipment. Patient care is never compromised rather optimized for quick recovery and healthy results.
Hours:
Monday - Friday: 6am-4:30pm
CLOSED Weekends